Landlord fined for radiator that led to mum's death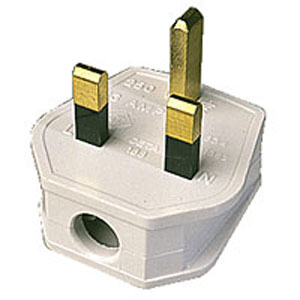 David Boyd, Managing Director, PAD4U Letting Agents Manchester writes:
AN 82-year-old landlord has been fined £5,000 for supplying a faulty electric radiator which led to the death of a 33-year-old mother in a tragic accident.thisiscornwall.co.uk - 13 August 2009
Trading standards officers from Cornwall Council brought the case against Hilary Thompson from Portscatho, on the Roseland peninsula, following the electrocution of Thirza Whittall last year.
Mrs Whittall died just days after she had moved to the village with her husband and two young children. During a trial at Camborne Magistrates Court on Thursday (August 6), magistrates were told that Mrs Thompson inherited Pettigrew Cottage in the 1980s and had let it as holiday accommodation until 2007.
She then decided to let it on a shorthold tenancy, which Mr and Mrs Whittall took over on March 9, last year. Prosecuting, Emma Northey, from the trading standards department, said: "It was supplied furnished, so the electrical appliances should have been safe."
Read more at: http://www.thisiscornwall.co.uk/homepagenews/Death-landlord-fined-5-000/article-1250072-detail/article.html It's a useful reminder to landlords that although electrical inspections are not compulsory (although in selective license areas they are usually insisted upon) that landlords are responsible for the electrical installation and appliances in rented property.
If you have any doubts over the electrical safety of your property or appliances you should have an electrical inspection carried out of the property and PAT (Portable Appliance Testing) of electrical appliances. Both can be carried out by PAD4U.
For information about electrical tests and PAT tests please contact [email protected]
The argument can be made that as a landlord you should inspect your property for electrics as you do for gas. Ultimately the responsibility is yours.