Investors in People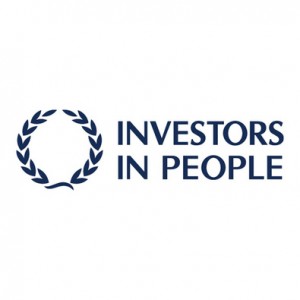 David Boyd, Managing Director, PAD4U Letting Agents Manchester writes:
PAD4U have recently been awared the Investors in People Award!
PAD4U commited to Investors in People two years ago and we are very proud to recevice this acolade after the hard work everyone has put into this project.
What does it mean?
1. PAD4U invests in it's staff to ensure that they have the right qualifications and training to serve our landlords and tenants. Property, especially the legal aspect of letting and managing property is complex and it is critical we give the right advice and guidance to our landlords and tenants.
2. We constantly review our performance to see how we can improve our service to you.
3. We have adequate processes in place to ensure the quality of our work is consistant and to a high standard.
We will continue to strive to be best that we can be.