PAD4U Re Launch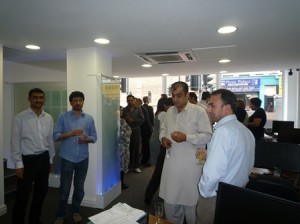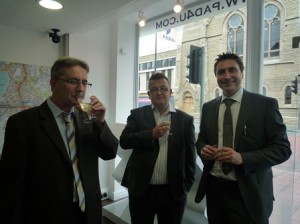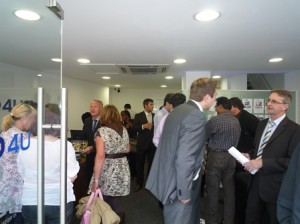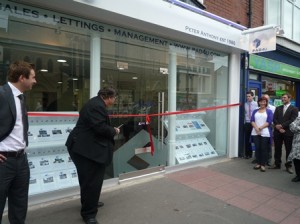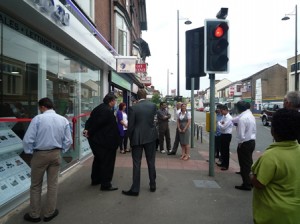 On the 19th July 2010 Peter Anthony Estates officially re launched as PAD4U, opening our newly refurbished offices to the public. Our office was opened and our red ribbon cut By Councillor Keith Whitmore who commented on the value of investing in the area and the local community.
Attendees also included many of our local business, local residents, our business partners, landlords and contractors. Who all celebrated this special occasion with sparkling wine, nibbles and a PAD4U cake.
Our free Ipod raffle was also enjoyed!