Generation Rent?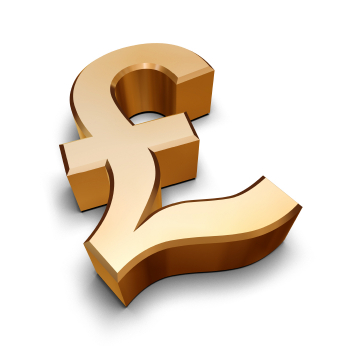 I read with some sense of irony the research recently instigated by the Halifax on the social trends and views of First Time Buyers. The research 'discovers', that due to the banks requiring huge deposits, first time buyers can no longer afford to buy a home, but now must join 'Generation Rent'. I would have thought that this would be self-evident, and ought to embarrass the banks, but seemingly not.
Interestingly the research demonstrates that the greater majority of people desire to own their own home (77%). Therefore we haven't seen a step change in the British psyche as the title 'Generation Rent' suggests, only that due in part to the bank's currently lending criteria, first time buyers, can no longer afford to buy a home and must now rent. The study suggests several outcomes of this avoidable phenomenon, but the most concerning is the reduction in social mobility i.e. the wealth gap between the have and have nots is likely to widen considerably.
Of course it isn't just the banks fault, a culture of saving needs to be rekindled in Britain, but due to the banks setting an unrealistic high bar for deposits, more young people are likely to dismiss the opportunity and not bother saving at all for a home. Landlords are likely to benefit from the the banks grip on mortgages, forcing more people into rented accommodation and for far longer.
The Government have policies such that emergency services cannot strike, so that the country does not grind to halt. Financially we need more than words to ensure banks lend responsibly (which doesn't mean they don't lend at all), otherwise the banks may cause the housing market to grind to halt, and the UK economy as a whole.