It's a tough market, but you can still sell your house.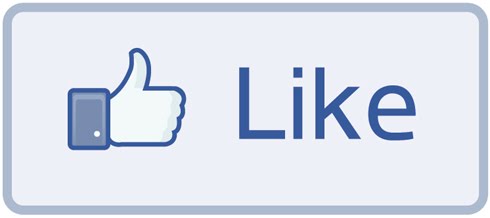 I don't need to inform anyone that the market is tough especially in local areas such as Levenshulme/Longsight/Gorton as first time buyers are finding it virtually impossible obtain the finance they need to get on the housing ladder. But don't despair house sales are still being made, here are some tips to help you sell your home:
1. Price: Get it right, first time!
Firstly, you need to get an honest valuation on your property by an experienced local Estate Agency (choose three of the top agents in your area - only choose strong local agents and find out how they will market your property). Secondly, if you find yourself using the phrase "Let's try it at 'x' first and then we will go down to 'y'", stop! Throw some cold water over yourself (no actually do it! It helps), then make the sensible decision to set the price correctly first time. The best opportunity of selling a property is the first month it's on the market, don't waste this, or you will end up reducing the property more than 'y' to sell the property after the first month has elapsed.
2. De-clutter to the extreme!
There is nothing worse than viewing a property that looks like an explosion of a Storage Depot has occurred nearby and left the shrapnel in the property you are viewing. Pack everything away neatly in the Garage or Cellar or alternatively store some of your belongings with family whilst your property is on the market. The property should be extremely clean and tidy for all viewings and when the agent is taking photographs. You need to show your property in the best light. I know this is hard work, but it pays. Oh, and put the toilet seat down!
3. Click 'Like' on Rightmove or PAD4U website to get your property on Facebook!
OK so this isn't the most likely route to finding a buyer, but with millions of Facebook users, its worth letting all your friends know your house is on the market as they may just know someone who is interested in buying a house in that area.