Levenshulme Festival 2011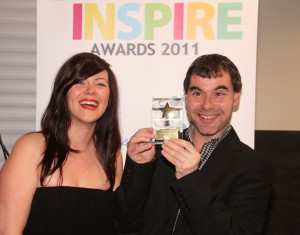 The Levenshulme Festival 2011 runs from 21st October to 6th November. This year its bigger than ever! If you haven't managed to see an event yet, you've missed some amazing shows, but don't worry there are several events listed for November.
The Inspire Awards were held Saturday 22th October at the Inspire Centre. Awards were given for categories: volunteers, inspiration, courage, achiever, carer and enterprise and an overall award for those making a real difference in our community. Top left, Alaine Bradbury, Estates Manager PAD4U, proudly presents the overall award to Lance. James Nulty, Negotiator at PAD4U also attended the award ceremony.
Lance was recognized as a carer in the local community, overcoming his own personal challenges to help another (Charlotte who nominated Lance). Congratulations to Lance for winning the overall award this year!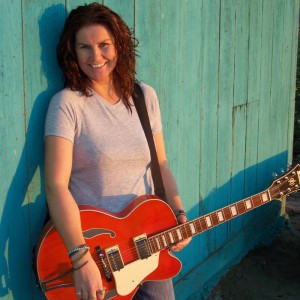 PAD4U were proud to take part in the awards and look forward to next year.
The Levenshulme Festival is one of the biggest community events in Europe, quite an achievement for this small community. For music fans there were a number of outstanding events, but you still have time to witness the Bob Dylanfest Weekend @ M19 Bar, with acts such as Siobhan Obrien (See left—picture courtesy of www.levenshulmefestivial.co.uk) on Friday 4th of November. See website for further details.