Meet our new Lettings Manager!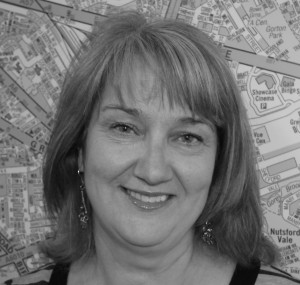 Lettings Manager, Julie has been involved in the property market for 12 years. Over that time she has gained a wealth of knowledge in Lettings Law and Property Management. Julie's background is in Banking and Financial services.
Julie demands a high level of Customer Service from the team. " I am thrilled to have the opportunity to work with such an innovative and growing business which already has a strong reputation for professionalism and integrity".
Julie enjoys travelling and socialising with friends and family and has a keen interest in Genealogy (family tree research)