Selling your home: Photography Matters!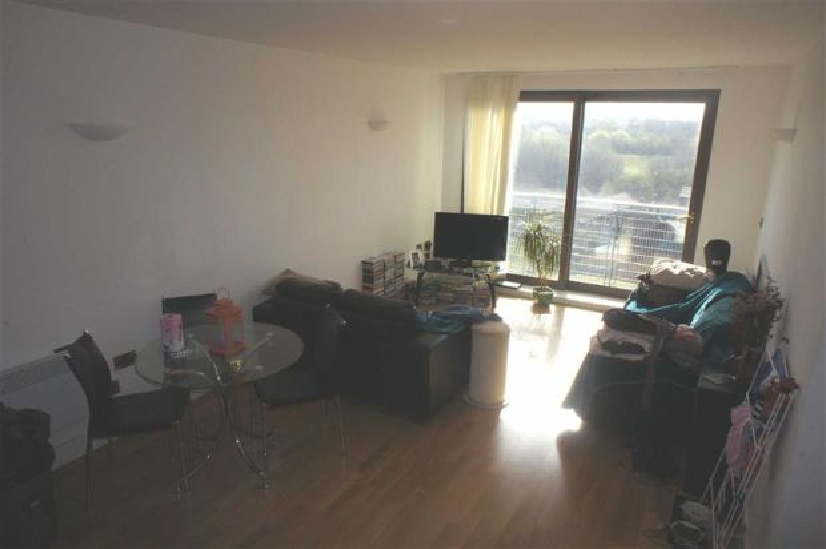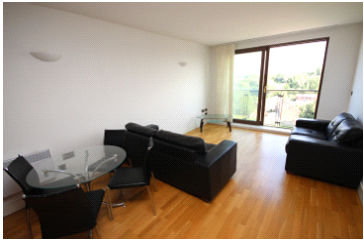 No matter how smooth tongued your Estate Agent may be, when it comes to selling your property—It's the photographs people concentrate on. It might be a cliché, but pictures do tell a thousands words especially when it comes to your property.
It's therefore critical when choosing an agent to look carefully at how they present their existing properties, and in particular how well they photograph their properties.
If you take a look at the two real pictures above of the same property by two Estate Agents (I'll let you guess which one is ours!), you can see it makes a dramatic difference. So how do you ensure you get the best photographs of your home?
Staging the shot
The most important stage is preparation, a skilled agent whilst valuing your property should seek to help you prepare your property for photographs. It might require de-cluttering or some touch up decorating– it's usually very inexpensive, but critical in getting the best from your home.
Lighting
Getting the lighting right is crucial and one of the most difficult aspects to control. A good agent will check weather forecasts to select the best day of the week to take photographs. Ensuring all curtains are fully drawn and blinds up will allow more light into the property. Specialist equipment will allow the agent to bounce light from ceilings or walls to create the best photograph. Post processing of the image via Photoshop or similar high-end photography software will allow for any necessary lighting adjustments.
Equipment and Training
Ultimately the agent will require significant investment in photography equipment including digital SLR cameras, specialist lenses (which often cost more than the cameras!), flashes and software in order to get the best photographs of your home. However, without professional photography training, this is wasted money, your agent must be professionally trained to get the best photographs of your home!
Want to know more? Call us 0161 257 2441.