PAD4U Hat-trick!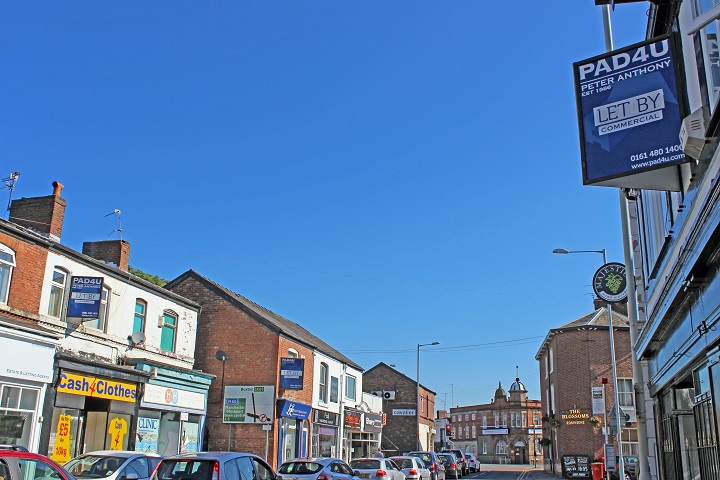 England may have disappointed us in the World Cup, but PAD4U are doing their best to keep their eye on the ball, with a recent hat-trick!
We have let 3 commercial properties in close proximity to our new office on Bramhall Lane, Davenport. Not only is this great news for the landlords, but also helps fulfill our commitment to improving the local community. A bustling high street is good for local businesses and for those who live nearby.
PAD4U provide Sales, Lettings and Commercial Lettings from their offices in Manchester and Stockport. Call 0161 257 2441 (Manchester), or 0161 480 1400 (Stockport) for further details.