Happy New Year for the Housing Market 2015?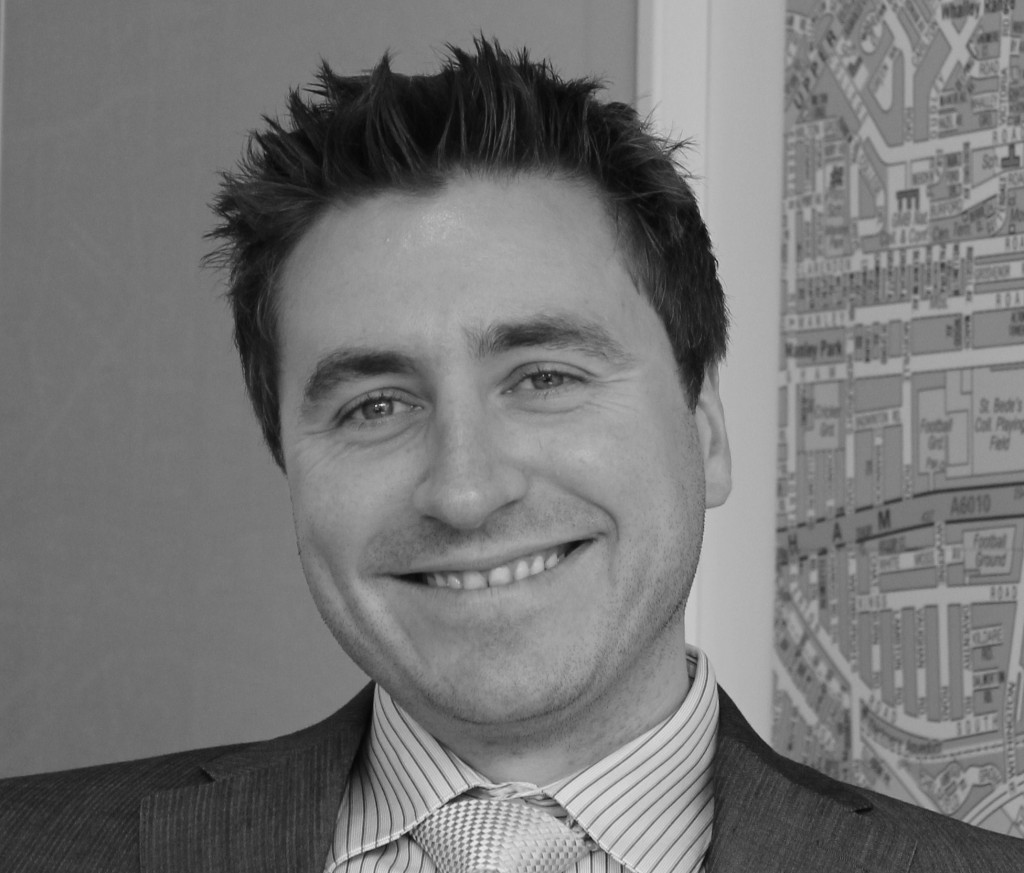 David Boyd, MD of PAD4U Estate and Letting Agent Manchester:
It's that time of year when I attempt the ill fated task of predicting the future, specifically the housing and rental markets.
Happily I concluded last years attempt with "2014 is likely to be be a golden year for property investors" and whilst perhaps golden is strong, it has been a good year.
The benign market conditions are to continue into 2015
Overall I expect the property market in 2015 to perform well in 2015, RICS predict a 3% increase over the year in Britain. More interestingly they believe the Northwest will outperform at 5%. My bet is still that Manchester and Greater Manchester will be property hotspots.
Any risks?
Political risks include the tapering of the Help to Buy scheme which supports first time buyers. However, this QE for the housing market which could affect first time buyers, will be likely taken up by landlords who also operate in this sector of the market. Ipsos Mori research conducted by Hargreaves Lansdown suggests that 12 per cent of pension investors plan to take their entire pension as cash. Many of these people are expected to use their pension money to invest in buy-to-let property and not Lamborghini's after all; mitigating the effects of a tapering of the Help to Buy scheme.
The BoE are predicted to increase interest rates in the later half of the year conveniently after the general election (this is just coincidence of course). However, it is predicted, and is tempered somewhat by the banks being more competitive with their mortgage offerings. Ten year fixed rate mortgages are available at under 3.5% fixed, which indicates nobody is expecting rates to run away anytime soon. However, I always suggest stress testing an asset at 6% before investing - it's not as if the banks have been caught unawares before.
Politicians doing something stupid. Always a risk, however, there were sensible changes made to stamp duty recently and regardless of the outcome of the general election and despite what is said by political parties not in power, I can't see any party wanting to tinker too much when in the hot seat.
Rental Market
"We're not building enough houses" seems to be stock phrase rolled out every year - my prediction is we won't be building enough houses this year either. Combine this with people buying their first house later in life and plenty of people wanting to be the UK by one means or another, and I predict there will be a healthy rental market in 2015.
In terms of affordability, with dropping oil prices and intense competition by the supermarkets, reduction on tax on flights, close scrutiny of the utility companies - the embattled consumer may feel a little richer this year, allowing rents to rise modestly.
Any risks?
Politicians continue to use landlords and agents as a convenient excuse for every problem in the housing market and therefore we can expect more legislation from everything from having to control immigration to looking after the health of our tenants for example HSE legislation regarding Legionaries (replacing home visits by doctors is yet to be announced!), local "selective licensing" recently introduced in Liverpool - or rather "blanket window tax", to help councils bolster their balance sheets is likely to continue. Ultimately these extra costs have to be reflected in the rent of the property, allowing politicians to comment how landlords are charging "extortionate rents" for no reason. Sadly the voice of landlords and letting agents is not likely to be heard with organisations such as the RLA and ARLA not speaking loudly enough on behalf of landlords and agents to bring financial reality back into the debate.
However with such a large proportion of the property stock in the UK (1/5) being owned by landlords and this set to increase, even politicians will realize behind closed doors that they are an increasingly important part of the UK property market. Hopefully Labour's call for draconian Rent Controls will get the reaction it deserves, even within it's own party, as there are still many who can remember the fiasco this caused.
Sensible legislation such as not allowing anyone to just set themselves up as a Letting Agents, without being part of professional bodies such as ARLA or RICS, will of course be far too obvious and easy to implement so tenants and landlords will still need to be vigilant.
Green Deal
The Green Deal has proven to be a flop with the Government not assigning enough resources and bringing together the various parties to make it a success. This leaves landlords having to take measures to improve the energy efficiency of the UK housing stock to ensure properties are at least EPC grade E before 2018, lest these properties will not legally be allowed to let. However, the market is pushing faster than legislation here and tenants are increasingly demanding more energy efficient properties. Landlords need to be aware that the Green Deal is not going to be the panacea hoped for they will need to fund this themselves.