Levenshulme Property News
The usual housing market rules are starting to bend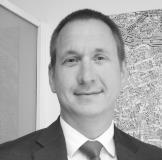 Tom Simper May 15, 2020, 09:30 AM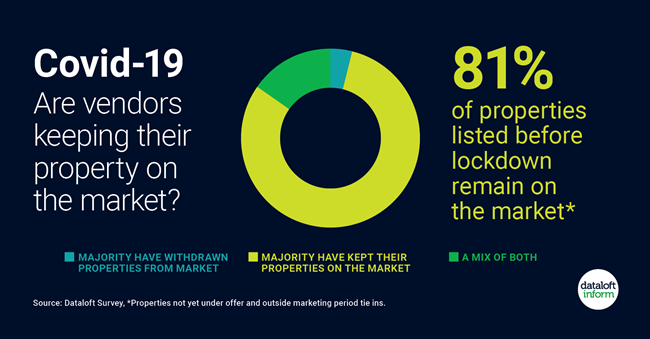 Sellers would usually be reluctant to leave their properties on the market too long. However, at the moment the majority of vendors are continuing to market their homes, despite little likelihood of a sale, in the hope that armchair purchasers are spending lockdown browsing the market.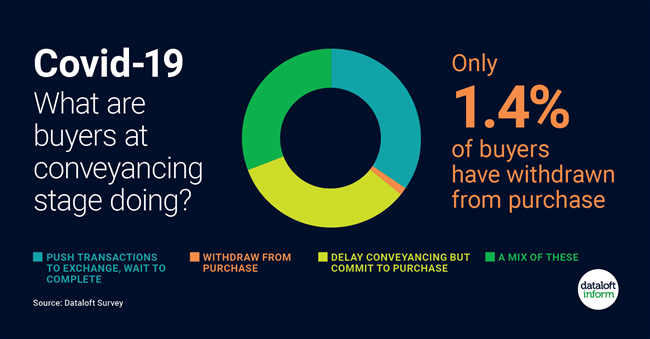 Usually, the average time between exchange and completion is 1 to 2 weeks but this looks set to increase. Mortgage providers are offering customers who have exchanged contracts the option to extend their mortgage for up to 3 months to enable them to move at a later date.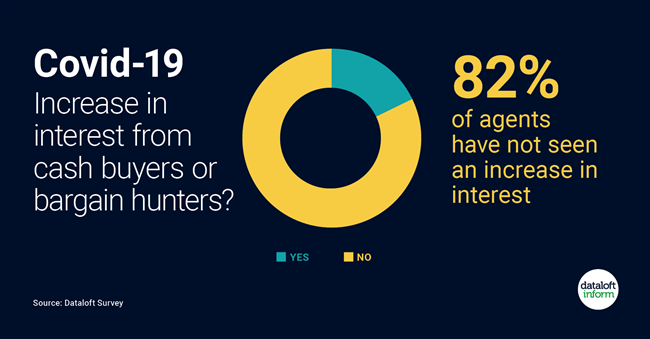 About The Blog
This Blog looks at what is happening in Manchester, the property market, events and community news along with investment ideas and tips for those loosing to invest in the area.
Tom Simper - Editor


Manchester is one of the fastest growing markets in the country. If you need any assistance buying, selling or letting properties in the area we have over 30 years of experience and local knowledge to help.
T: 0161 441 0563
E:
[email protected]