Where do students find their accommodation?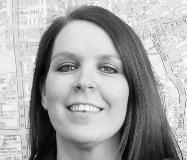 Gillian Bell Sep 14, 2019, 12:30 PM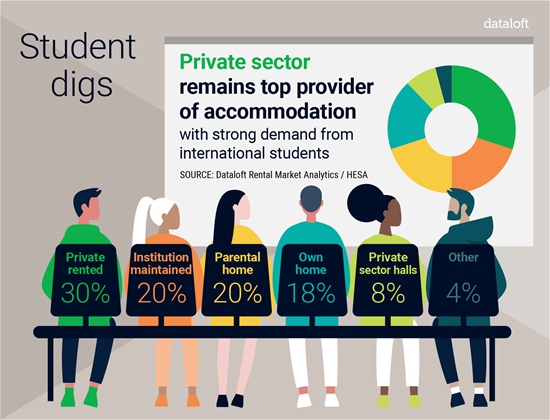 As the new term begins, vast numbers of students up and down the country will be starting to move into their new homes.
The private rented sector is one of the primary providers of housing to students, accommodating 30% of students in 2017/18. Dataloft Rental Market Analytics (DRMA) reveals that, across the country, 9.6% of students starting tenancies in the last 12 months were international students, moving into privately rented homes from overseas.
In London demand from international students is even higher with a fifth (20.6%) of students moving into privately rented homes coming from other overseas.
About The Blog
This Blog looks at what is happening in Liverpool, the property market, events and community news along with investment ideas and tips for those loosing to invest in the area.
Gill Bell - Editor


Liverpool is one of the fastest growing areas in the North West with some of the best rental yields. If you need any assistance buying, selling or letting properties in the area we have over 30 years of experience and local knowledge to help.
T: 0161 707 4745
E:
[email protected]