How energy efficient are rented homes?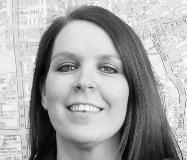 Gillian Bell Oct 23, 2020, 11:00 AM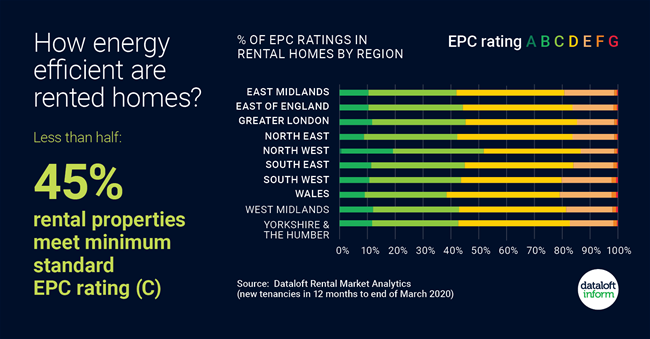 The government has proposed to increase the minimum energy efficient standards for the private rented sector to EPC Band C by 2030. Consultation is underway and finishes at the end of the year.
Around 5 million households across England and Wales live in the private rented sector. Dataloft estimates that less than half (45%) of stock already meets the proposed minimum standard based on the profile of new tenancies over the past 12 months.
The North West is estimated to have the largest proportion of compliant properties (52%), with Wales having the least (38%).
Landlords may wish to start reviewing stock in their portfolios and/or, preparing to make the necessary upgrades. Source Dataloft Rental Market Analytics
About The Blog
This Blog looks at what is happening in Liverpool, the property market, events and community news along with investment ideas and tips for those loosing to invest in the area.
Gill Bell - Editor


Liverpool is one of the fastest growing areas in the North West with some of the best rental yields. If you need any assistance buying, selling or letting properties in the area we have over 30 years of experience and local knowledge to help.
T: 0161 707 4745
E:
[email protected]