Ideal length of lease varies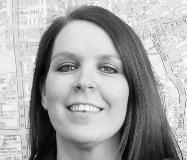 Gillian Bell Nov 16, 2020, 09:30 AM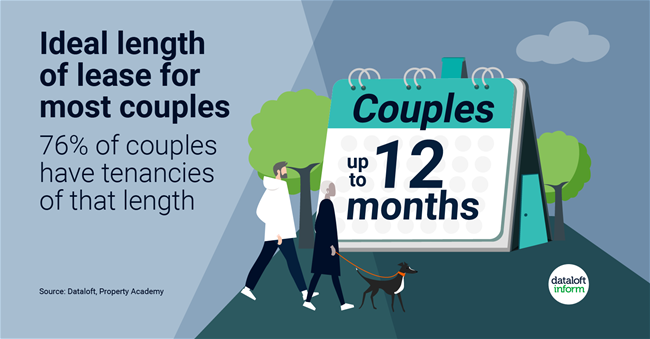 There is a substantial mismatch between current lease lengths and ideal lease lengths. However, there is more to it than that. Opinions on ideal lease length vary with age and household types.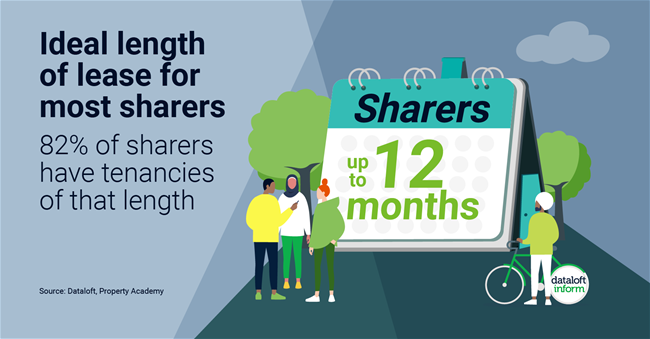 For renters aged over 45, the ideal lease length for most is 24 months plus, actual lease length is most often 6 to 12 months (61%). 18 to 44 year olds ideal lease length is 6 to 12 months which 68% of tenants do have.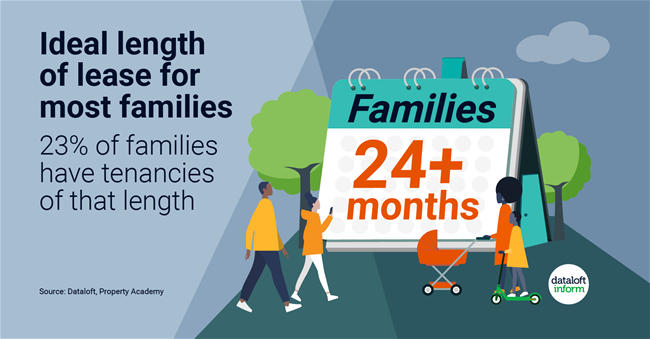 Families prefer more stability, perhaps reflecting commitment to local schools and community. 45% of families ideal lease length is 24 months plus, in reality only 23% of families have this.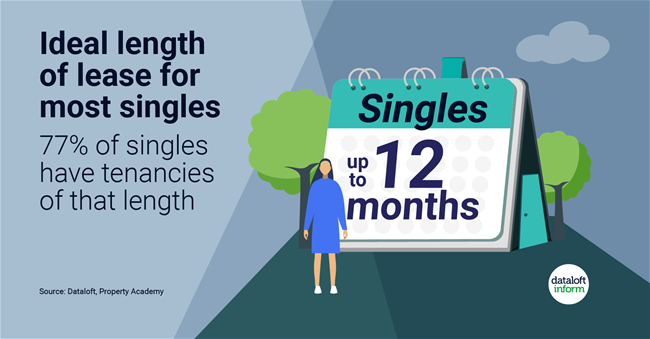 Generally, all the other categories prefer a lease length of 12 months or under which most do have. However, 34% of singles and 33% of couples prefer 24 months plus. Source: Dataloft, Property Academy
About The Blog
This Blog looks at what is happening in Liverpool, the property market, events and community news along with investment ideas and tips for those loosing to invest in the area.
Gill Bell - Editor


Liverpool is one of the fastest growing areas in the North West with some of the best rental yields. If you need any assistance buying, selling or letting properties in the area we have over 30 years of experience and local knowledge to help.
T: 0161 707 4745
E:
[email protected]