Lockdown savings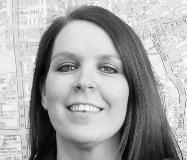 Gillian Bell Jan 22, 2021, 14:00 PM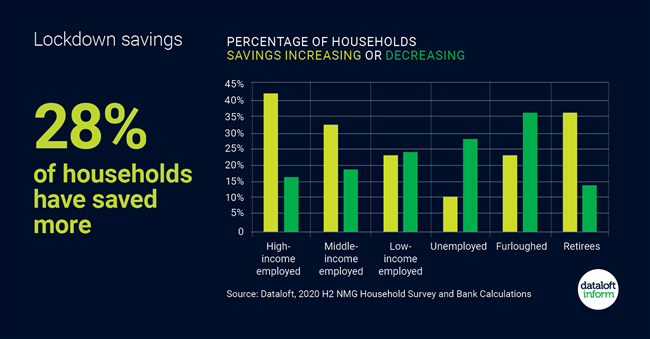 The pandemic reduced spending for many households and government policies have helped support incomes. This has led to 28% of households saving more during the pandemic.
42% of high-income employed households saved more during the pandemic compared with 22% of low-income employed households. Retirees also saved more, 36% had increased their savings.
Which households have saved more and what those households plan to do with their savings will impact the housing market.
Households who have saved more could continue to support the higher levels of transactions and prices seen since May 2020. Source: Dataloft, 2020 H2 NMG Household Survey and Bank Calculations
About The Blog
This Blog looks at what is happening in Liverpool, the property market, events and community news along with investment ideas and tips for those loosing to invest in the area.
Gill Bell - Editor


Liverpool is one of the fastest growing areas in the North West with some of the best rental yields. If you need any assistance buying, selling or letting properties in the area we have over 30 years of experience and local knowledge to help.
T: 0161 707 4745
E:
[email protected]