Homes changing hands increase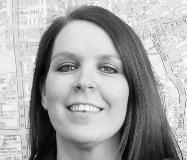 Gillian Bell Feb 6, 2021, 15:30 PM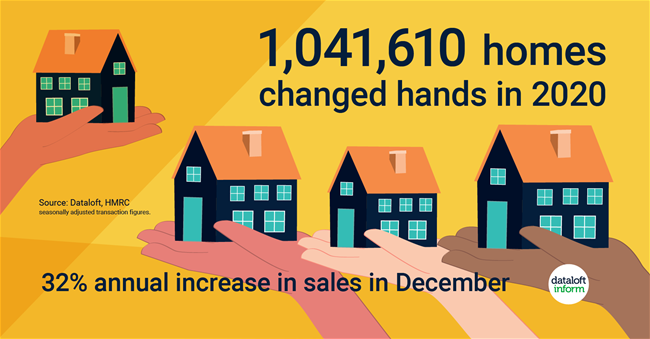 An estimated 1,041,610 residential sales completed in 2020. In spring the housing market paused for several weeks and despite this, sales were only down -11% on 2019.
129,400 homes changed hands in December 2020, 32% higher than December 2019 and a monthly increase of 13%.
According to Rightmove, there were 10% more sales agreed in 2020 than in 2019. Zoopla reported a 9% annual increase in sales agreed.
Transactions will continue to remain higher than normal as sales agreed in 2020 continue to exchange over the next couple of months. Source: Dataloft, HMRC, seasonally adjusted transaction figures.
About The Blog
This Blog looks at what is happening in Liverpool, the property market, events and community news along with investment ideas and tips for those loosing to invest in the area.
Gill Bell - Editor


Liverpool is one of the fastest growing areas in the North West with some of the best rental yields. If you need any assistance buying, selling or letting properties in the area we have over 30 years of experience and local knowledge to help.
T: 0161 707 4745
E:
[email protected]