National Parks premiums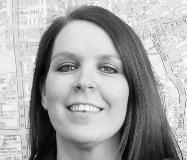 Gillian Bell Feb 19, 2021, 10:15 AM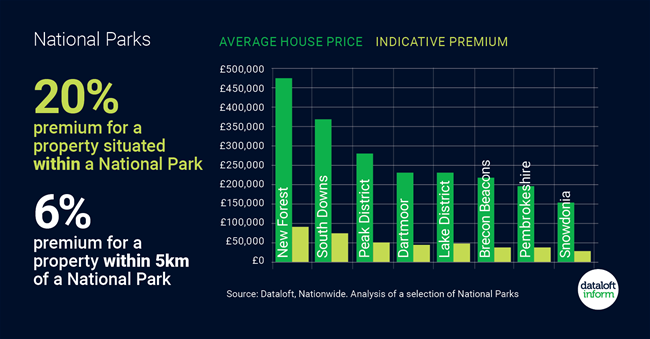 The UK is home to 15 National Parks and the government has recently announced plans to create new National Parks as part of the Environmental Plan.
National Parks not only protect the country's rich wildlife and biodiversity, they also provide desirable places to live. A property located within a National Park attracts a 20% premium, the equivalent of £45,000.
National Park premiums are not limited to properties located within the park. Properties within 5km of a National Park attract a 6% premium compared with those outside of this range. Source: Dataloft, Nationwide
About The Blog
This Blog looks at what is happening in Liverpool, the property market, events and community news along with investment ideas and tips for those loosing to invest in the area.
Gill Bell - Editor


Liverpool is one of the fastest growing areas in the North West with some of the best rental yields. If you need any assistance buying, selling or letting properties in the area we have over 30 years of experience and local knowledge to help.
T: 0161 707 4745
E:
[email protected]