St David's Day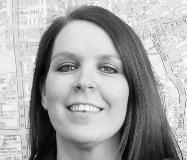 Gillian Bell Mar 5, 2021, 12:00 PM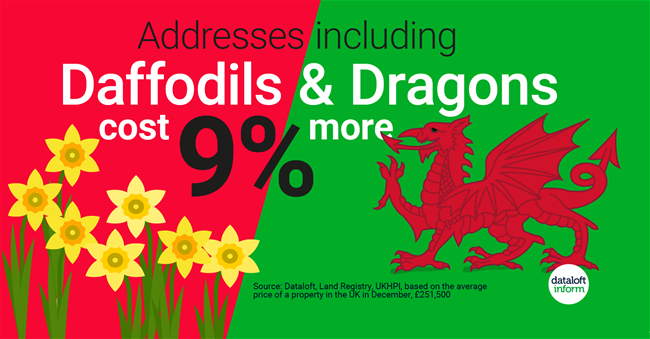 St David's Day, which was on Monday 1st March, celebrates the patron Saint of Wales, Wales home to over 3 million people, 4.7% of the UK population (ONS).
Dragons, daffodils and leeks are the symbols most closely associated with Wales, over 800 property transactions recorded on homes or streets bearing these names, since the start of 2019.
At just over £275,000 the average sale price of a home with 'Daffodils' and 'Dragons' in the address was 9% more than the current average price of a property in the UK, £251,500.
Streets named 'Prince of Wales….' account for 80% of all 'Wales' records, with 60% of 'Leek' sales taking place along the 4.3 mile Leek Road, Stoke-on-Trent. Source: Dataloft, Land Registry, UKHPI
About The Blog
This Blog looks at what is happening in Liverpool, the property market, events and community news along with investment ideas and tips for those loosing to invest in the area.
Gill Bell - Editor


Liverpool is one of the fastest growing areas in the North West with some of the best rental yields. If you need any assistance buying, selling or letting properties in the area we have over 30 years of experience and local knowledge to help.
T: 0161 707 4745
E:
[email protected]