Consumer confidence bounces back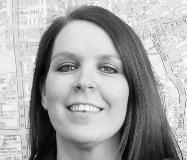 Gillian Bell Apr 24, 2021, 10:30 AM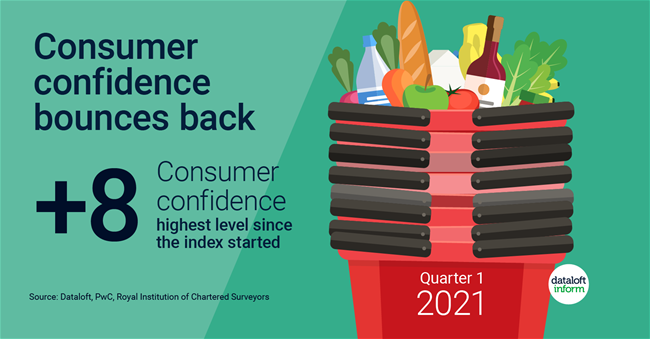 The PwC consumer confidence index is at its highest level since the index started in 2008. The first quarter of 2021 marks the first time the index has been in positive territory since pre-pandemic.
The index stands at +8, higher than the previous record of +5 in December 2015, and 34 points higher than at the start of the pandemic.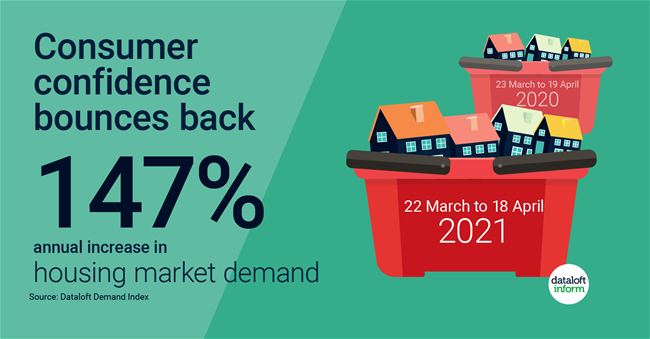 The Dataloft Demand Index, monitoring hits on agents' local housing insight page, suggests housing market demand is up 147% on last year.
The RICS March survey also reflects improved housing market sentiment, with indicators on sales enquiries, agreed sales and new instructions all improving noticeably, as well as tenant demand. Source: Dataloft Demand Index, PwC, Royal Institution of Chartered Surveyors
About The Blog
This Blog looks at what is happening in Liverpool, the property market, events and community news along with investment ideas and tips for those loosing to invest in the area.
Gill Bell - Editor


Liverpool is one of the fastest growing areas in the North West with some of the best rental yields. If you need any assistance buying, selling or letting properties in the area we have over 30 years of experience and local knowledge to help.
T: 0161 707 4745
E:
[email protected]