First-time buyers benefit from Help-to-Buy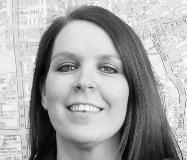 Gillian Bell May 31, 2021, 10:30 AM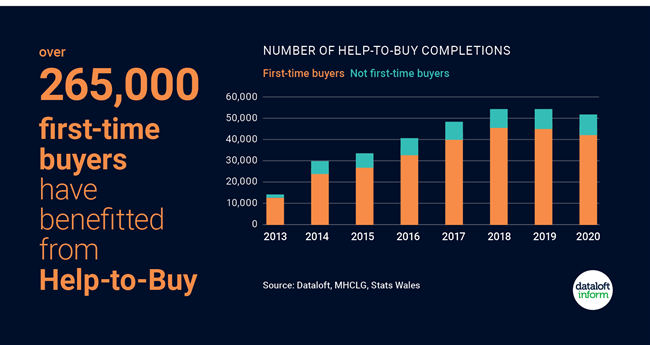 Over 265,000 first-time buyers (FTBs) in England and Wales have benefitted from government Help-to-Buy Equity Loan schemes since they were introduced in April 2013 and January 2014 respectively.
82% of all HTB equity loan property purchases between April 2013 and December 2020 have been to first-time buyers.
Over half (58%) of FTBs in England purchase with the minimum 5% deposit; 23% have a deposit between 5.1% and 10%. In England, the average FTB HTB property price is £311,635; £50,000 less than for non FTBs.
Despite the market closure in 2020, FTB HTB purchases were just 5% lower than in 2019. 17,700 completions took place in the final quarter, virtually double the 5-year quarterly average (2015–2019). Source: Dataloft, MHCLG, Stats Wales
About The Blog
This Blog looks at what is happening in Liverpool, the property market, events and community news along with investment ideas and tips for those loosing to invest in the area.
Gill Bell - Editor


Liverpool is one of the fastest growing areas in the North West with some of the best rental yields. If you need any assistance buying, selling or letting properties in the area we have over 30 years of experience and local knowledge to help.
T: 0161 707 4745
E:
[email protected]