The Inner City Manchester Postcode that Attracts Millionaires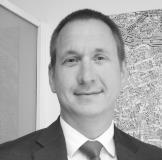 Tom Simper Jul 25, 2019, 11:00 AM
.. but you can live there for a fraction of the price.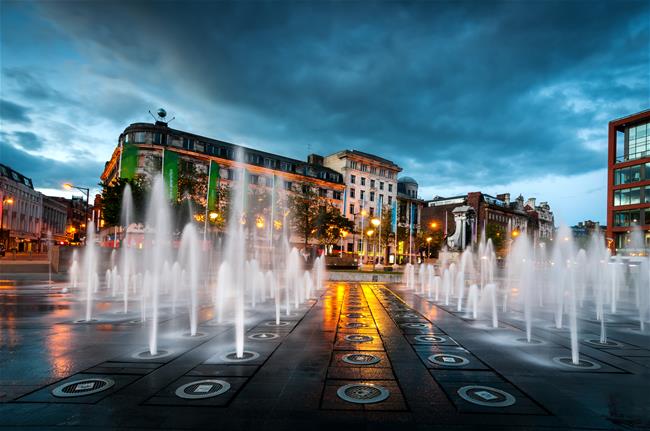 Manchester's M15 postcode boasts some of the most expensive homes in the city.
It is the address of Deansgate Square where Premier League footballers are setting up home, and rents for penthouses are topping £6,000 a month.. but cross the Mancunian Way and the same postcode
offers some of the most affordable property in the city centre.


"It's madness really," says Gurmet Chumber, who founded C and R Properties in Hulme in 2005 and says the area has transformed in the last decade.


Apartments in West Tower are all for rent – from £895 a month for a one bed – apartments in the 64 storey South Tower are all for sale.
Prices start at £232,000 for a 41sqm one bedroom apartment but the upper limit will be up in the clouds and prices for the four bedroom duplexes with winter gardens and vaulted living rooms have not yet been released.. but a couple of roads away and it's a different story and you can buy a one bedroom apartment with balcony for £97,500.

"Young professionals who want to be close to the city centre find that if they just go to the other side of the Mancunian Way they can get a three-bedroom house for £180,000 with parking and a garden – you would be lucky to find a two bedroom flat for that in the city centre."

Read the full article from Manchester Evening News here: https://www.manchestereveningnews.co.uk/news/property/millionaires-flocking-inner-city-manchester-16603363
About The Blog
This Blog looks at what is happening in Manchester, the property market, events and community news along with investment ideas and tips for those loosing to invest in the area.
Tom Simper - Editor


Manchester is one of the fastest growing markets in the country. If you need any assistance buying, selling or letting properties in the area we have over 30 years of experience and local knowledge to help.
T: 0161 441 0563
E:
[email protected]