Average mortgage rate remains historically low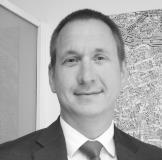 Tom Simper May 8, 2021, 11:00 AM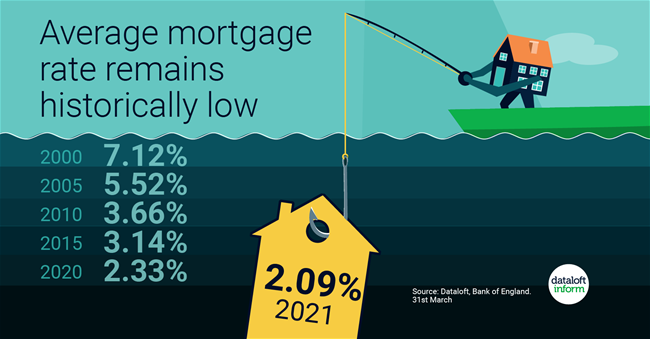 The cost of borrowing remains historically low according to new data released by the Bank of England, the average mortgage rate just 2.09%.
This rate has remained unchanged since the start of 2021, with gross mortgage lending in March hitting its highest ever monthly total at £35.6 billion.
Mortgage approvals remain over 20% higher than the long term (5 year average), as interest in moving home continues.
The Bank of England Monetary Policy Committee voted unanimously on 5 May to maintain rates at 0.1%. The next meeting is 16 June. Source: Dataloft, Bank of England
About The Blog
This Blog looks at what is happening in Manchester, the property market, events and community news along with investment ideas and tips for those loosing to invest in the area.
Tom Simper - Editor


Manchester is one of the fastest growing markets in the country. If you need any assistance buying, selling or letting properties in the area we have over 30 years of experience and local knowledge to help.
T: 0161 441 0563
E:
[email protected]