Going for gold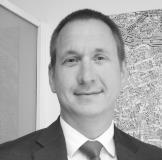 Tom Simper Aug 3, 2021, 11:30 AM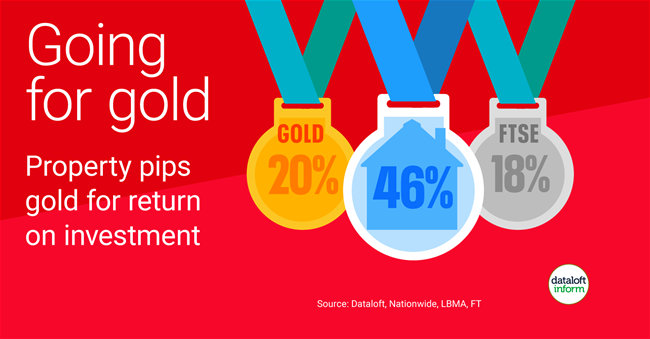 Team GB are bringing home the medals at Tokyo 2020, but property not gold has proved the best investment proposition in recent years.
The average price of residential property has increased by 46% over the last 10 years, over double that of gold.
Over the same period the FTSE 100 has risen just 18%, as it remains below its pre-pandemic high despite a positive economic recovery.
At present there is little sign of a slowdown in property market conditions. Mortgage approvals in June were over 20% higher than the long-term average (Bank of England) and demand in the market remains high. Source: Dataloft, Nationwide, LBMA, FT
About The Blog
This Blog looks at what is happening in Manchester, the property market, events and community news along with investment ideas and tips for those loosing to invest in the area.
Tom Simper - Editor


Manchester is one of the fastest growing markets in the country. If you need any assistance buying, selling or letting properties in the area we have over 30 years of experience and local knowledge to help.
T: 0161 441 0563
E:
[email protected]