Move or improve? Builders increase costs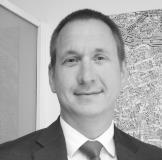 Tom Simper Feb 4, 2022, 13:30 PM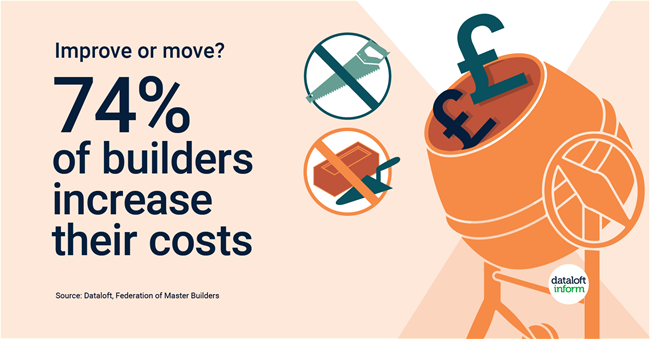 The Federation of Master Builders' latest State of Trade Survey reports that 74% of builders have raised prices for their work in Q4 2021.
At a time when they are reporting a 19% increase in workloads, 95% of builders are also seeing a rise in the cost of materials.
Labour shortages are also making it hard with 43% struggling to hire carpenters and 41% finding it difficult to find bricklayers.
Increased cost for home improvements, labour shortages and material price rises, may prompt homeowners to consider moving over improving. Source: Dataloft, Federation of Master Builders
About The Blog
This Blog looks at what is happening in Manchester, the property market, events and community news along with investment ideas and tips for those loosing to invest in the area.
Tom Simper - Editor


Manchester is one of the fastest growing markets in the country. If you need any assistance buying, selling or letting properties in the area we have over 30 years of experience and local knowledge to help.
T: 0161 441 0563
E:
[email protected]