No let up in sales activity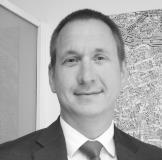 Tom Simper Feb 21, 2022, 12:00 PM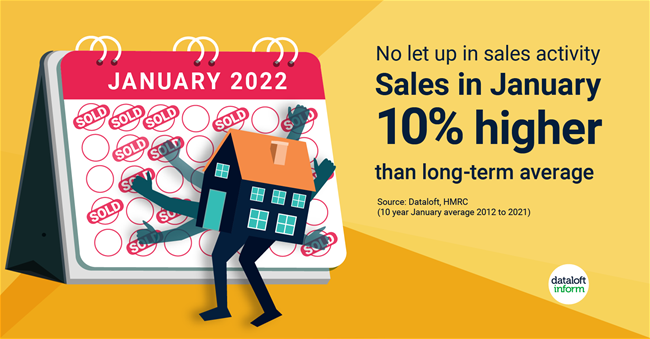 The property market is busy, with the start of 2022 seeing no slowdown in sales activity.
Nearly 107,000 sales were recorded in January. Except for 2021, this is the strongest start to a year since 2007 and up 10% on the January average (2012–2021).
Demand continues to outpace supply, sustaining pressure on prices. Rightmove report the biggest monthly jump in the asking price of newly- listed property since 1994.
In a sign of more balance returning in future months, home valuation requests were up 27% in January year-on-year, and up 50% compared to 2020 (Rightmove). Source: Dataloft, HMRC (10 year January average 2012–2021)
About The Blog
This Blog looks at what is happening in Manchester, the property market, events and community news along with investment ideas and tips for those loosing to invest in the area.
Tom Simper - Editor


Manchester is one of the fastest growing markets in the country. If you need any assistance buying, selling or letting properties in the area we have over 30 years of experience and local knowledge to help.
T: 0161 441 0563
E:
[email protected]