Have you tried our instant valuation?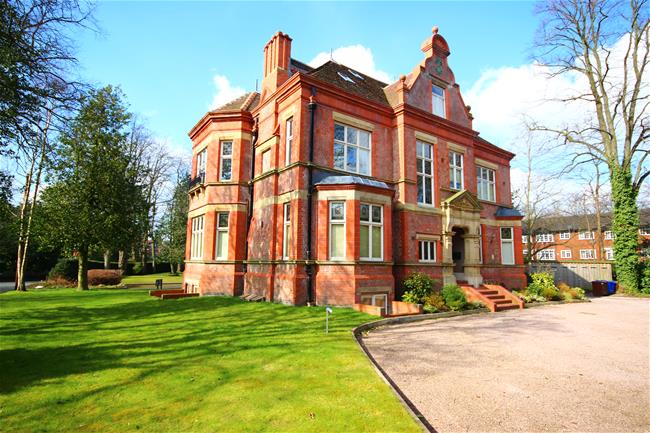 Looking to sell? Why not try our instant valuation tool to see how much your property may be worth?
Just enter your postcode, number of bedrooms and property type to get an instant valuation - click here to try it!
About The Blog
This Blog looks at what is happening in Stockport, the property market, events and community news along with investment ideas and tips for those loosing to invest in the area.