Mortgage approvals 21% higher than the 2014 to 2019 average.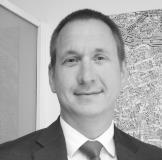 Tom Simper Jul 27, 2021, 13:00 PM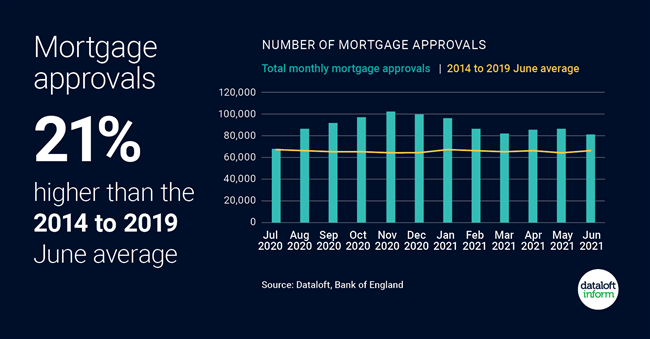 81,338 mortgages were approved in June 2021, 21% above the 2014 to 2019 June average.
Despite house prices increasing to an all-time high, mortgage payments haven't followed suit. Mortgage rates are close to an all-time low, so affordability has remained in line with the long-term average.
First-time buyer lending is up 25% on last year (Zoopla), thanks to low mortgage rates and increased availability of high LTV mortgage products.
With many searching for larger properties and more space, the number of properties available for first-time buyers has remained steady, average asking prices in this market up just 3.4% year-on-year (Rightmove). Source: Dataloft, Bank of England
About The Blog
This Blog looks at what is happening in Stockport, the property market, events and community news along with investment ideas and tips for those loosing to invest in the area.