Hallowe'en homes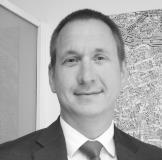 Tom Simper Oct 29, 2021, 13:30 PM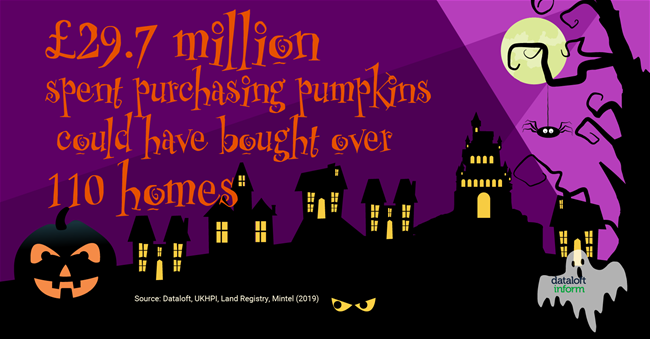 It's Halloween week. Across the UK it is estimated at least £474 million is spent celebrating All Hallows Eve, the equivalent to 1,794 average priced homes.
At £29.7 million, the cost of purchasing pumpkins alone would buy over 110 homes.
For the superstitious among us, 7,361 homes have been sold over the past year bearing the number 13, the average price of such properties a lucrative £321,676.
Spooky property addresses across the UK include The Witches Cauldron, Spider Web Cottage, Broomstick Corner, Cackle Street, Hell Wath Grove, Coffin Close, Bat Gardens and Dark Lane. Source: Dataloft, UKHPI, Land Registry, Mintel (2019)
About The Blog
This Blog looks at what is happening in Stockport, the property market, events and community news along with investment ideas and tips for those loosing to invest in the area.