Levenshulme Property: Top 5 Winter Care Tips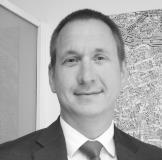 Tom Simper Dec 10, 2018, 08:28 AM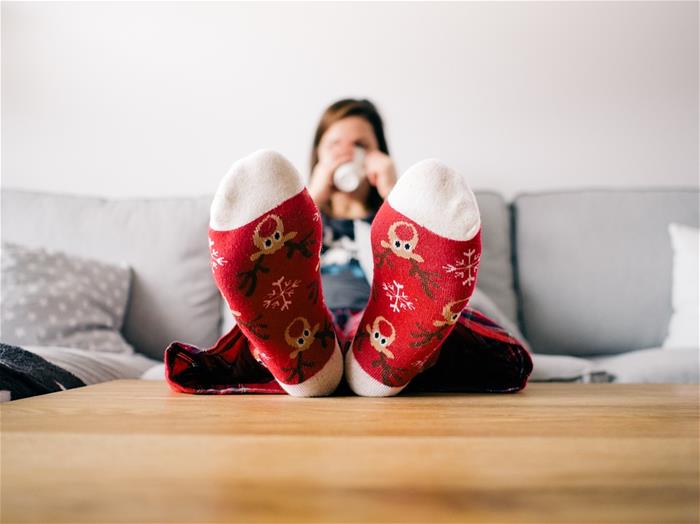 This time of year can be challenging, especially when it comes to dealing with wintry weather conditions. Whether you are a homeowner, a landlord or tenant, it is important that you take proper care of your home. There are short and long-term benefits associated with caring for your home in winter and at Peter Anthony, we are here to ensure that all Levenshulme property owners, tenants and landlords care for their property in an effective manner.
Here are our top 5 winter care tips to bear in mind:
It is worthwhile bleeding your radiators

You should clean your gutters in winter

Lagging pipes makes sense

Check your window and door frames

Make a plan for dealing with extreme weather conditions
If you follow these tips, you will create a warmer and more comfortable home while also making sure that you help maintain the condition of your home.
Bleeding your radiator
Sometimes, radiators suffer from blockages that prevent air from circulating in the manner it is intended. If your radiator is warm at the bottom but cold at the top, there is trapped air preventing the heat from circulating. By bleeding your radiator, you allow the heat to move freely and you'll find that this helps to warm the room more effectively.
Clean your gutters
Cleaning your gutters is a messy job but blocked guttering poses a problem with respect to water flowing into your home. A blocked gutter also provides a place where pests can nest, which can cause problems.
Whether you hire a professional to assist you or you do the job yourself, clearing and unblocking a gutter is a sensible move in winter.
Lag your pipes in winter
Frozen or burst drains can be very problematic. There is considerable damage from blocked drains, the aftermath of a blocked or frozen drain can be problematic to deal with and it can be an expensive issue to resolve. Therefore, it is best to be proactive rather than reactive when it comes to your pipe.
Lagging your pipes helps to maintain the temperature of your pipes, minimising the likelihood of problems arising.
Check your windows and doors
The frames of your windows and doors are crucial for many reasons. When these are in good condition, your home is more secure. Also, when your window and door frames are in good condition, your home is better insulated. This is important for winter. Therefore, take the time to review your window and door frames and if there are problems, resolve them.
Make a plan for bad weather
It makes sense to be proactive in collecting items you may need when it comes to dealing with bad weather, having items at hand will help you deal with matters. Shovels, grit, torches and flood bags (if you are in an area that is prone to flooding) will make your life easier dealing with challenging conditions this winter.
At Peter Anthony, we want you to enjoy your home for as long as possible, and we know that winter can be a challenging month. Whatever support you need, contact us and we will help you out.