About The Blog
This Blog looks at what is happening in the Salford and Eccles property market. We report on events and community news along with investment ideas and tips for those loosing to invest in the area.
Emily Utratny - Editor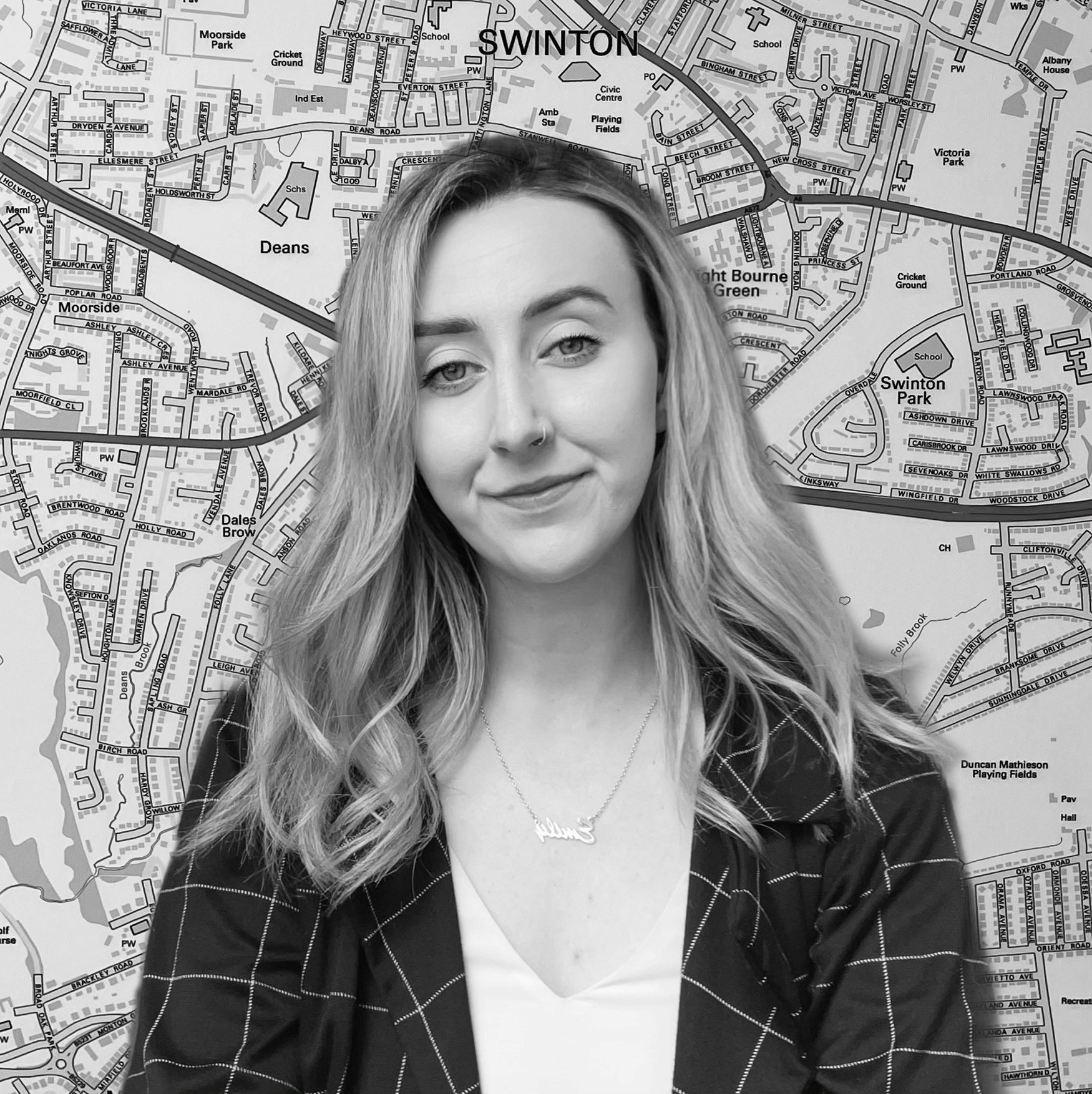 Salford is fast becoming one the most exciting areas of development in North West. If you need any assistance buying, selling or letting properties in the area we have over 30 years of experience and local knowledge to help.

T: 0161 707 4745
E:
[email protected]