Can renting be pet friendly?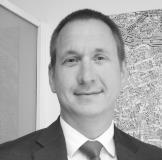 Tom Simper Jan 17, 2020, 11:00 AM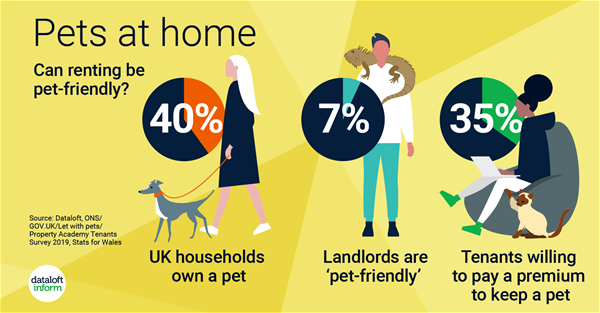 40% of UK households own a pet, yet only 7% of landlords advertise homes as suitable for pets. It is no wonder many people struggle to find a pet-friendly home.

Research conducted by the Property Academy found that 35% of all tenants would be willing to pay a premium of £40 per month (£50 in London) for a 'pet-friendly' property. This proportion rises to 43% among tenants who are couples.

Housing Secretary Robert Jenrick has called on landlords to make it easier for responsible tenants to have well-behaved pets in their homes, announcing an overhaul of the model tenancy contracts.

20% of English & 15% of Welsh households are in the private rental sector and this has been increasing. In England and Wales the private rental sector (the proportion of housing stock that is privately-rented) has increased by around 8% from 2013 to 2018, and therefore demand for pet-friendly homes is increasing. Private renters should be able to enjoy the happiness a pet can bring to their lives and hopefully the revised tenancy contracts will help this!
Would you pay extra for a pet friendly property?