Staycations are on the rise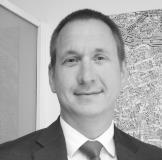 Tom Simper Jul 3, 2020, 13:30 PM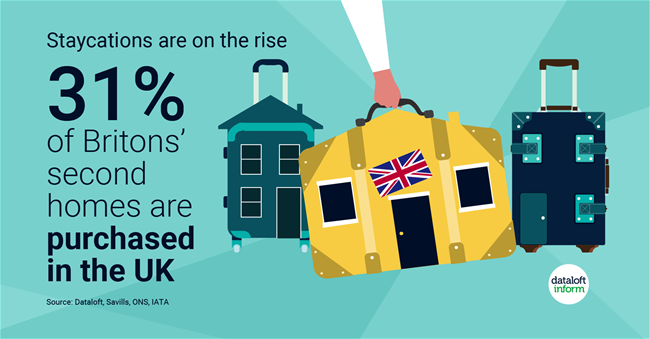 Currently only 31% of Britons' second homes are purchased in the UK. With staycations on the rise, accelerated by Covid-19, could we see an increase in holiday homes purchased in the UK?

Pre Covid-19, the number of people holidaying abroad was slowing. In 2019 there was the slowest growth in UK residents holidaying overseas since 2012 and in January 2020, there was the lowest monthly increase in global airline passengers since the Icelandic volcanic ash cloud in 2010.

Heatwaves, Brexit, value of the pound and climate change are all reasons for the increase in staycations, and now Covid-19.

In 2019 UK residents spent £43.4 billion on overseas holidays, perhaps some of this money will now be spent on staycations, allowed from 4th July. Source: Dataloft, Savills, ONS, IATA