Stamp Duty Holiday - What Does it Mean for You?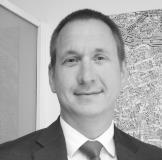 Tom Simper Jul 10, 2020, 12:30 PM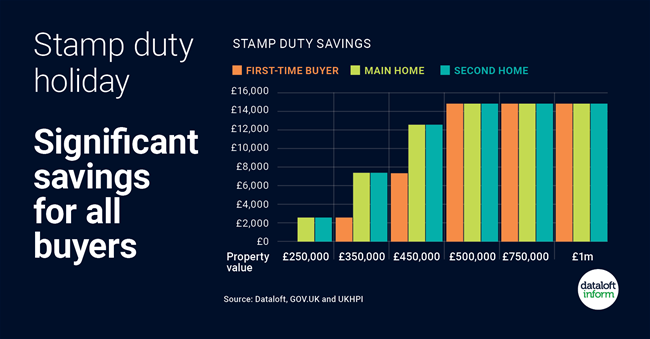 The Chancellor announced a stamp duty holiday from July 8th to 31st March 2021. Buyers of main homes will only pay stamp duty if the price is over £500,000. Investors will just pay the 3% surcharge.


Home movers and investors benefit most. A main home buyer or investor at £350k will save £7,500 and a first time buyer £2,500. First time buyers were already exempt on the first £300k (for homes under £500k).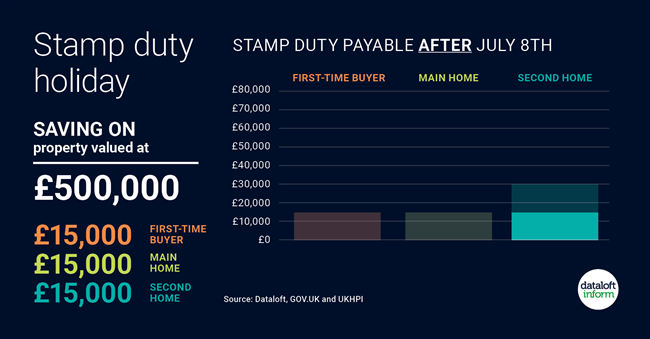 Almost 90% of all sales in 2019 were under £500,000 meaning the vast majority of transactions will no longer be liable for any stamp duty. Even in London, where 42% of sale were over £500,000, buyers will save up to £15,000.


We expect this to boost activity in the housing market. Buyers and sellers will be motivated to complete transactions in advance of the March 2021 deadline. House moves prompt spending in many areas of the economy. Source: Dataloft, GOV.UK and UKHPI.