Three signs we are on the road to recovery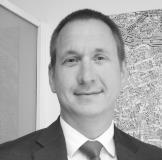 Tom Simper Aug 14, 2020, 10:30 AM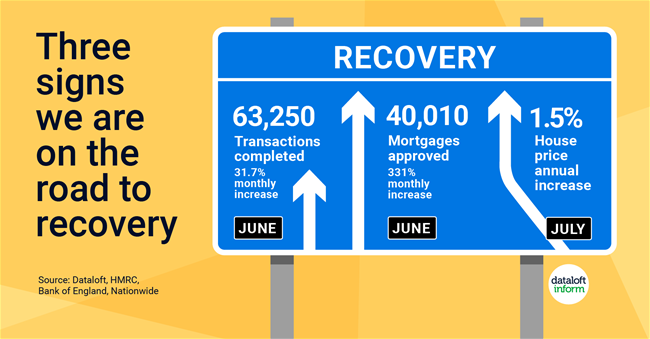 Transactions have increased, mortgage approvals are up and house price growth looks strong. With the stamp duty holiday creating increased demand, we expect this positive trend to continue.

Nationwide house price index showed an annual increase of 1.5% in July. This follows some cautious June figures, -0.1% annual increase.

40,010 mortgages were approved in June. That's 331% more than May, the lowest ever recorded, 9,273, but we are not back to normal yet as June approvals were -39.4% below last year.

HMRC estimate 63,250 transactions to have completed in June, a 31.7% increase since May. There is still some way to go – sales remain -35.9% lower than June 2019. Source: Dataloft, HMRC, Bank of England, Nationwide