Levenshulme Property Prediction 2021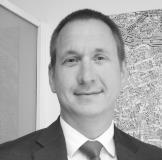 Tom Simper Jan 11, 2021, 10:20 AM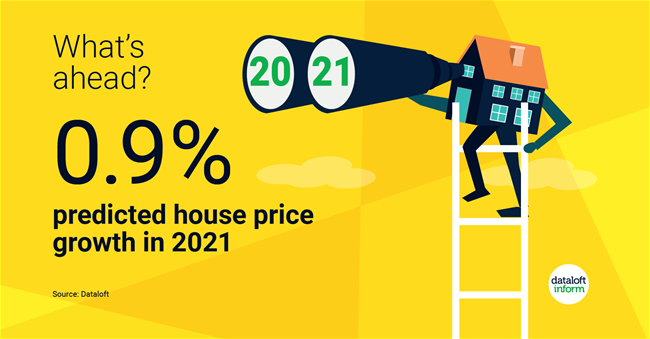 One of the things I always love about this time of the year is the property market predictions for 2021.
The leading commentators bring out their crystal balls and consult their tea leaves. Normally they are quite accurate, although I don't think any of them actually predicted last year correctly!
2020 was one of the strangest year we have known in our 33 years of being open. Who would have thought the need for a home office would take over the desire of having a ground floor WC. Or that people would put an emphasis more on a home with flexible living than the number of bedrooms a home has!
The outlook for the housing market in 2021 remains strong. Dataloft (our market research team ) having spoken with 5 leading commentators and based upon their thoughts have predicted a modest 0.9% increase in house prices.
Ultimately property prices are controlled by supply and demand. Published forecasts for 2021 though range from mildly negative to strongly positive. Rightmove forecast a 4% rise in 2021, Zoopla 1%, Knight Frank 1%, Savills 0% and JLL -1.5%.
It's going to be an in interesting year ahead. 2021 will be host to a lot of changes and deadlines which will no doubt impact transaction volumes and house prices. There is the stamp duty holiday deadline, changes to Help to Buy, potential changes to Capital Gains Tax, 2% surcharge for overseas purchasers and let's not forget Covid-19 and Brexit.
Whatever happens, one thing is for certain, we will be here at Peter Anthony working from our offices to help get you moved in a safe and secure manner!
If you would like to chat about moving in 2021, please get in touch. Call us on 0161 257 2441 or email me at [email protected]