Rapid rents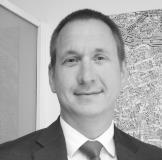 Tom Simper Oct 8, 2021, 14:30 PM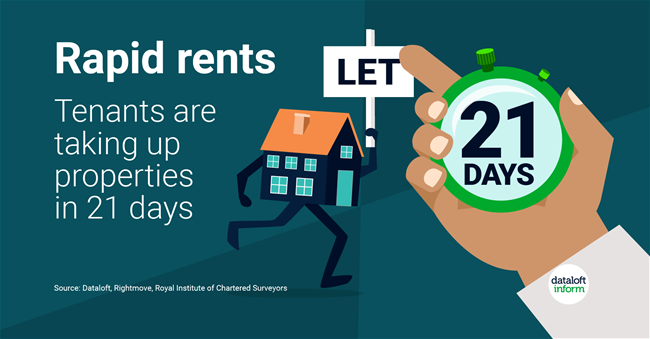 Rental properties are finding a tenant quicker than ever before, with it on average taking 21 days to find a new renter.
The RICS residential survey reports accelerating tenant demand, as a net balance of +66% of survey participants reported a pick-up in August, increasing from an already strong reading of +58%.
Dataloft Rental Market Analytics show average monthly rent in the UK to be 11% above pre-pandemic levels, year to September 2021 vs year to September 2019.
For the coming twelve months, national rental growth projections have moved above 3% for the first time since 2016. Source: Dataloft, Rightmove, Royal Institute of Chartered Surveyors