UK high streets are recovering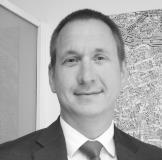 Tom Simper Nov 27, 2021, 10:30 AM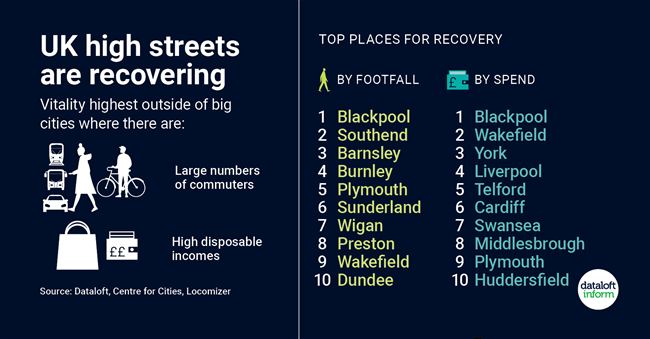 The past 18 months have been tough for UK high streets due to Covid-19 restrictions in early 2020 which triggered a hollowing-out of city centres.
Footfall and spend analysis from the Centre or Cities/Locomizer suggests that UK cities have begun to recover (despite increased online shopping) but at varying degrees.
Small/medium sized cities and large towns have recovered the most. Large cities have recovered the least and continue to struggle due to upward trend in remote working.
Thriving places are those with a catchment of high disposable incomes, large number of workers commuting in (even if flexibly) and have shifted businesses located in them. Source: Dataloft, Centre for Cities, Locomizer