Liverpool: A Property Market Budget Overview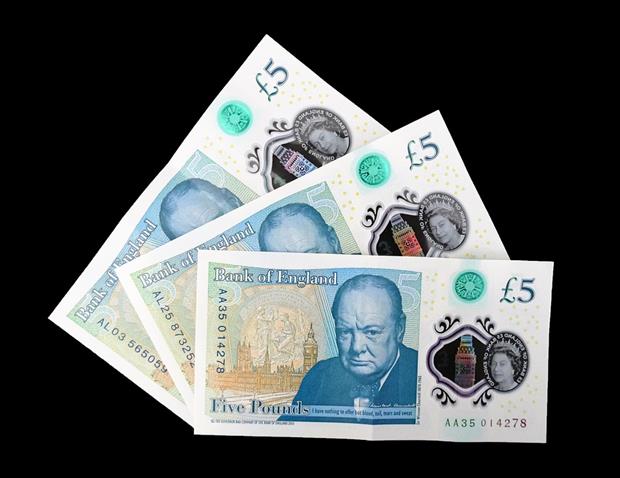 The Budget which took place at the end of October was a hugely important one but as with most things in British politics of late, it was overshadowed by Brexit. This was billed as the final Budget before Brexit and most of the focus fell on dealing with that political upheaval. The Budget usually provides change for the property market, and while there were some new elements to consider, there wasn't too much for property owners or buyers to take on board.
In fact, for homeowners in Liverpool, the Autumn Budget of 2018 may not have provided anything of note at all.
Highlights of the Autumn Budget of 2018
The removal of stamp duty for first-time property buyers who bought a shared property ownership in a home priced up to £500,000

The Help To Buy scheme was extended to 2023, with the years between 2021 and 2023 being solely for first-time buyers.

Foreign property buyers purchasing a home in the United Kingdom have to pay an additional tax

There has been funding provided to local council authorities to encourage the building of 650,000 homes
There have been many stamp duty changes in recent years and this is an area where the Government looks to influence behaviour in the property market. In the Autumn Budget of 2017, stamp duty was removed for people buying their first home up to a price of £300,000.
It will be interesting to see if the stamp duty change for shared ownership properties impacts on the market. There are around 200,000 shared property ownership across the country. Therefore, there are many people who have bought a home in this manner but equally, it hasn't been hugely popular. It may be that this stamp duty cut stimulates interest in this method buying property, but that remains to be seen.
Some people will have an interest in changes to the Help To Buy scheme
It may be the extension of the Help To Buy scheme is the change that will have the most impact in and around Liverpool. While the Help To Buy scheme has strong intentions, many people have raised complaints and concerns about the scheme. Revelations that the scheme was aiding more existing property owners than people looking to step on to the property ladder has harmed public perception of the scheme, and this change may help to make the scheme more attractive.
The move that will see foreign property owners pay a higher fee when buying a home is likely to have the biggest in London. There were suggestions that a scheme would be introduced by the Mayor of London but with the Government rolling it out for the full country, there may be some impact on the Liverpool property market, but there shouldn't be too much of an issue for homeowners to worry about.
If you are looking to sell your home, it isn't good to see potential buyers being forced to pay more but even if foreign buyers do lose interest, it can only be hoped that local buyers will step in to fill this gap.
It is understandable that the property market wasn't the focus of the recent Budget, even if there is a desperate need for change in the property market. If you are looking for guidance and support in making a move in Liverpool, contact Peter Anthony and we will be more than happy to assist you.