Deadline closes in on stamp duty holiday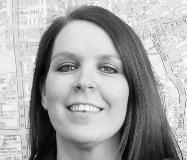 Gillian Bell Nov 3, 2020, 11:00 AM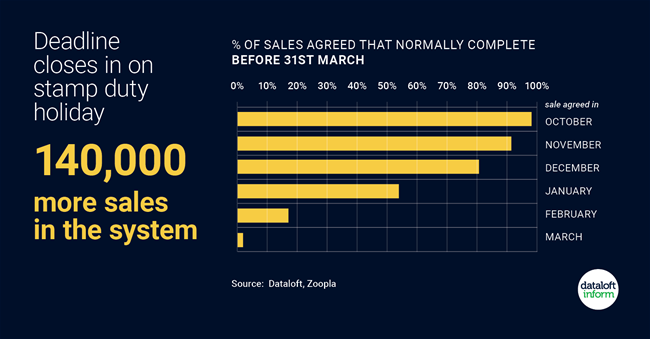 With the stamp duty holiday set to end on 31st March 2021, buyers should get a move on if they want to take advantage of stamp duty savings of up to £15,000.
In normal market conditions most sales agreed before the new year will complete by 31st March. Only 54% of sales agreed in January will make the deadline, 17% in February and 3% in March.
Increased buyer demand over summer has led to 140,000 more sales in the system than usual (Zoopla). This has put huge pressure on lenders, valuers and conveyancers and is likely to cause delays in sales exchanging.
Buyers need to be well prepared if they want to make the deadline; to boost their odds they should find a great agent as soon as possible and and get all their paperwork together. Source: Dataloft, Zoopla