Help to Buy deadline approaches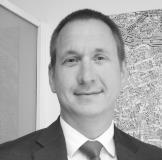 Tom Simper Aug 5, 2022, 11:00 AM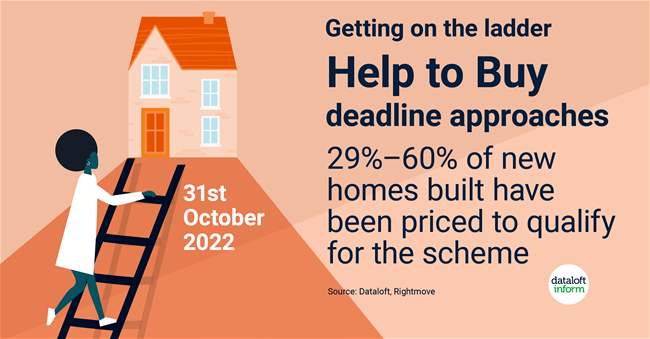 There are less than three months left for First Time Buyers to benefit from the Help-to-Buy Equity Loan scheme. The deadline for new applications is 6pm on 31st October 2022.
The Equity Loan scheme has helped over 300,000 First Time Buyers take a step onto the housing ladder since it was first introduced in April 2014.
Unsurprisingly, the scheme was most popular in areas with higher house prices. 18% of the loans were in the South East, compared to only 6% in the North East.
The scheme is only available on new build homes. Over 60% of new build homes built in the South East, South West and East of England , were priced at a level that would qualify for the scheme, encouraging many First Time Buyers to seize the moment. Source: Dataloft, DLUHC, Land Registry