Landlords Don't Snooze during Voids!
David Boyd, Managing Director, PAD4U Estate and Letting Agents Manchester writes: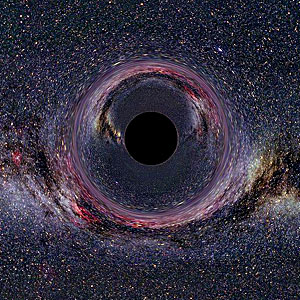 Voids are the Black Holes of property investment, they will suck out your yields and chew them up! So, although with a great managing agent by your side this post is likely to find you sipping a mai tai in a sun-lounger, when we call to say your tenant has given notice, it's time to take decisions quickly!
PAD4U are very aware of the hidden dangers that voids present. Whereas maintenance issues are usually very visible in terms of outlay, voids eat away at your return on investment quiety, but they can be a far bigger danger. So when we hear a tenant is leaving, we will inform you, and we will also book a pre-vacating inspection at least 2 weeks before your tenant actually vacates the property.
At the pre-vacating we will assess whether the property can be marketed immediately and , if so, we will swing into action and start marketing your property with the aim of securing a tenant just as your previous tenant is vacating. If the property requires minor updating, or even major updates (say if you have had a long term tenant), we will call you to let you know what will be required (although not a full inventory), it's a useful heads up to get work scheduled in as soon a your tenant vacates the property. PAD4U are FMB MasterBuild and TrustMark approved and we can arrange for qualified and insured contractors to complete the works quickly and to a high standard.
It always amazes me that some landlords will try to save money on contractors to carry out works themselves, but take many months to complete the required works. This is a false economy and your property is losing money every day it is not tenanted. Not only this, but you are leaving your property insecure and more likley to be broken into. Other landlords await the resolution of TDS disputes, but this can take weeks, meanwhile you are already losing £££s.
The moral of the story is simple, PAD4U aim to ensure voids are kept to an absolute minimum, but we need your help. If works are required, it pays to get the work done quickly rather than cheaply, as cheaply may end up costing you a lot more money. I guess it's proves the old mantra, that time is money.