Levenshulme property values have increased by £148.69 per week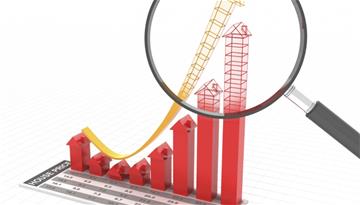 Last week, a landlord came in to our office to discuss the rising property values in South Manchester. He owns a varied portfolio of rental properties, primarily in the Levenshulme area, so it is interesting to compare the increase in property values around the area.
Over the last 12 months the average property value in Levenshulme has risen by nearly £7732, from £107,533 to £115,265. This is a very reasonable 7.19% increase. When we looked at values for terraced houses, this average increase was less at £4133 but this still equated to £79.48 per week. However when we looked at semi-detached houses, these showed an even greater increase of £14,073, this is a considerable increase of £270.63 per week.
I looked at some of the surrounding suburbs of South Manchester to see what the caparison was like compared to Levenshulme, Fallowfield had a greater average increase in property value at around £233.88 per week, whilst Gorton has an even more modest average increase of around £110.36 per week. It is, nonetheless a rise! The increase in average property values would suggest that the market is performing well in the areas that I cover.
When considering this landlord's buy to let portfolio, the rental values have also increased during the last 12 months by approximately 10%. Therefore taking both of these factors into consideration it could be a good time to invest in the property market in Levenshulme. If you would like some advice about buying to let, please come and visit us at our office.