Stockport property with 7.4% yield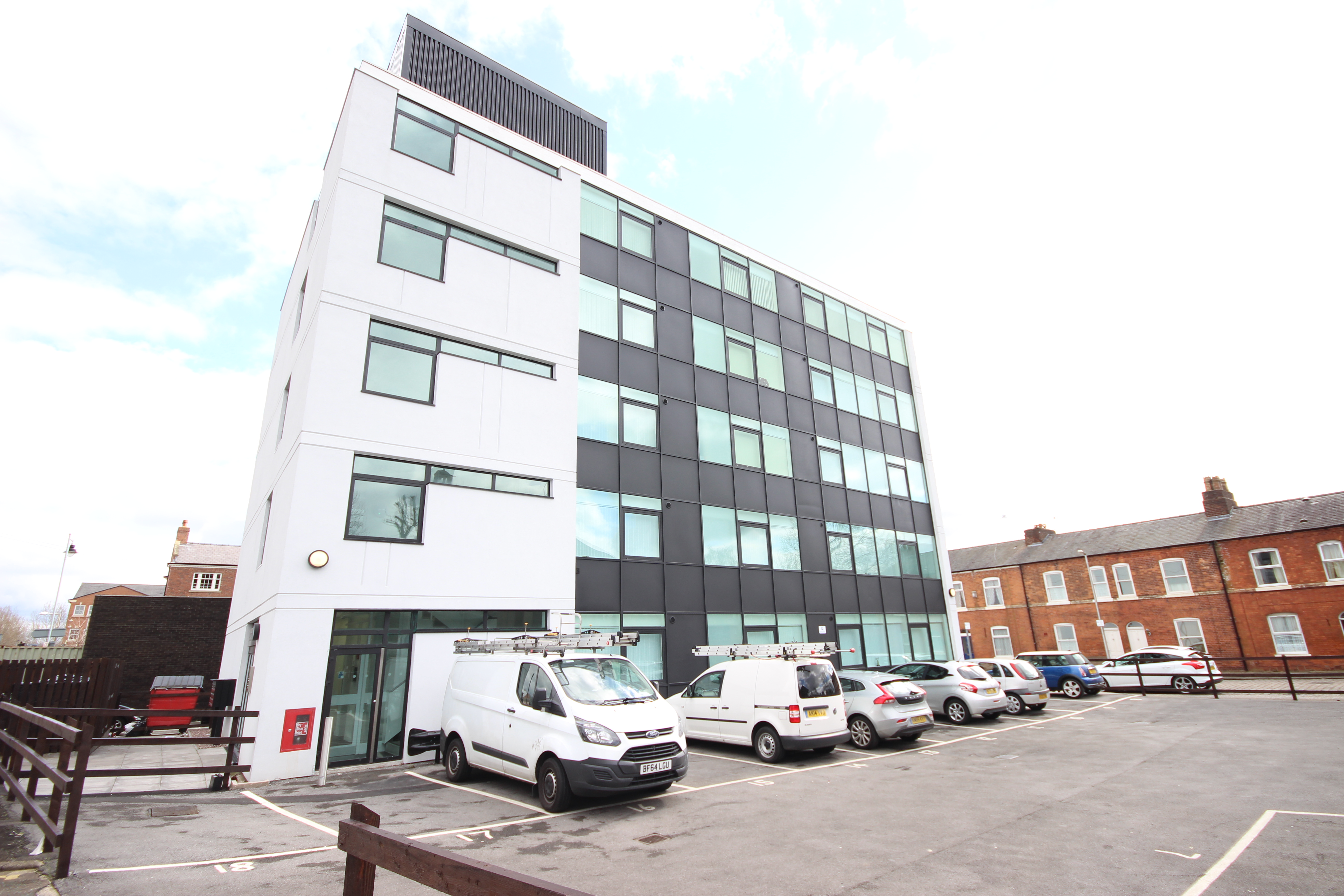 Barley House on Marriot Street in Stockport is a superb one bedroom fourth floor apartment in a recently converted old office block. The property is modern through out and therefore requires no work to be able to let it out quickly.
In the current market you would be able to achieve a rental figure of £525 pcm which would give a 7.4% gross yield and therefore in my opinion makes it an attractive opportunity for a investment.
If you would like to speak about buy to let properties or the Stockport property market then please feel free to contact me.