The Exciting Future of Businesses in Stockport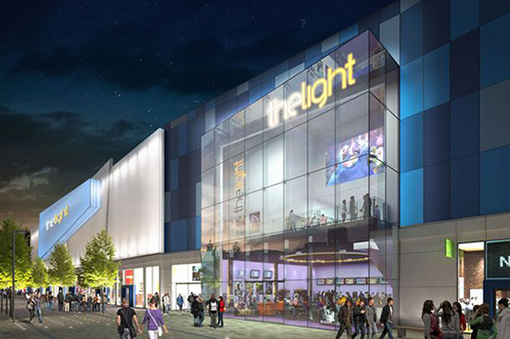 Stockport is one of the North West's most successful business locations. And the reasons for this are simple.
The exceptional workforce, first class connectivity and excellent education, and the opportunities for businesses at every stage of their journey in Stockport are manifest.
Data collected by the Stockport Economic Alliance shows that it has frequently outperformed conurbation, regional and national figures.
Diverse economy
Stockport also supports a diverse economy and because of this a lot of different areas, such as construction, ICT, scientific and technology, arts, entertainment and recreation are expected to be the borough's high growth sectors over the next decade.
Stockport is now building on its success by creating things like the Stockport Exchange commercial scheme that will create 300,000sq ft of office space, meaning even more opportunities for entrepreneurs and high-growth businesses. Even over the last 12 months there has been significant progress in delivering Stockport Council's ambitious £1bn regeneration plans for the borough.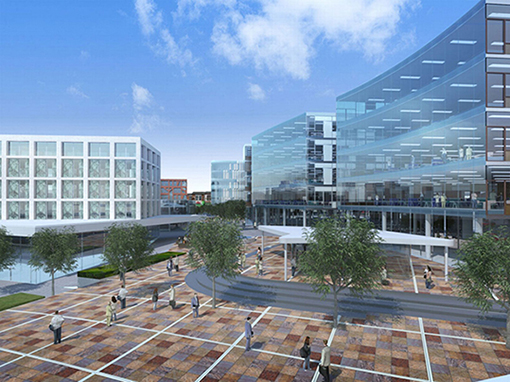 Redrock Stockport, the £45m leisure development between Princes Street and the M60, is set to be finished in November, and will contain a multi-screen Light Cinema and several brand-name restaurants, hopefully attracting 400,000 visitors annually.
Among several ongoing road improvements, the council maintains that investment will be made in the Market Place and Underbanks area, as well as the Merseyway Shopping Centre, which the council purchased in 2016.
A changing town centre
Stockport Council's head of growth, Nicola Turner, said that it's vital that companies have the right opportunities and environment to enable strong economic growth.
Turner said: "The last few years have seen the most significant investment into Stockport town centre in a generation.
"The commercial development at Stockport Exchange and the Redrock leisure development are major investment schemes that have generated a lot of interest but the Town Centre Access Package transport improvements and the work underway to unlock the potential of the Market Place and Underbanks area will have just as important an impact.
Marketing Stockport's founder and co-director Richard Higginson added that there is still is a huge number of products manufactured in the borough.
He added: "Through the airport logistics hub, motorway network, ports and rail - the opportunity to geographically sit next to this has opened up many opportunities.
"That said, it's not all about the big companies - Stockport is home to many innovative start-ups plus a strong family business heritage."
Turner added that council intervention has been of critical importance in leading investment and building confidence in the town centre.
Made in Stockport
In terms of property, the council is also working in a formal partnership with a private sector developer - namely Muse - on Stockport Exchange.
Turner added: "The private sector is starting to recognise opportunities in Stockport and we're seeing increasing confidence from the market through examples such as the redevelopment of office blocks into residential use and the conversion of part of an office into a Travelodge.
"The private sector leadership provided through the Business Improvement District is essential to improving the experience of visiting the town centre and is fully supported by the council.
"The schemes we've invested in are part of wider efforts to transform the town centre and make it a thriving, busy, and attractive town centre with something for everyone.
"We want Stockport to be known as a town that is a great place to live in, to work in, and to spend leisure time in."
Key player in the Northern Powerhouse
Higginson agreed with this sentiment adding: "We want to see Stockport as a key player in the Northern Powerhouse and one that is recognised as the destination of choice for businesses.
"Building on its industrial heritage and foundation - Stockport is
evolving to be a key part in business success due to location, skill sets, education and general offering away from the office.
"The Borough of Stockport is diverse and offers many opportunities and locations for business location."