Selling Your Home? Learn What Buyers Need To Know
Selling your home is difficult and given how important it is, you want to make sure that you do everything you can to make the process a successful one. One of the most obvious tips in selling your home is employ the services of a reliable estate agent with strong local knowledge. At Peter Anthony, we are keen to provide you with all the help you need, and we believe that when selling your home, you should learn what buyers need to know about your home.


There is a likely buyer for each home, which means that there is probably a demographic of prospective buyers to look out for. This can help to stage a property for the buyer or knowing where to promote the property. However, there is also information that every buyer can benefit from and providing this information can only help you sell your home in an effective and efficient manner.
Celebrities influence big decisions these days
It is likely that many buyers will decide on property based on information recently provided by Phil Spencer. You will be aware of Spencer thanks to his appearances on TV property shows. Celebrities have a lot of influence on consumers in the present day and his list of things that buyers should look out for will be of interest to buyers and sellers. The list includes:
Title register details
Average value and price of other properties in the local area
Guidance on what the neighbours are like
If planning applications are open in the area
The crime rate for the area
The retail options in the area
Educational options in the area
These are all important aspects that buyers need to know about an area, and if you have positive aspects in your area, it makes sense to share this information. When you look to sell your home, you aren't just promoting the property, you need to sell the overall area. If you have low crime rates or you are in an attractive catchment area, make sure that prospective buyers are aware of why your property is so appealing.
Provide buyers with relevant information
While many buyers will be proactive and find out this information for themselves, not everyone will. You will also find that the buyers who are proactive in reviewing property will be pleased at the effort you have taken to create a document or provide information for them.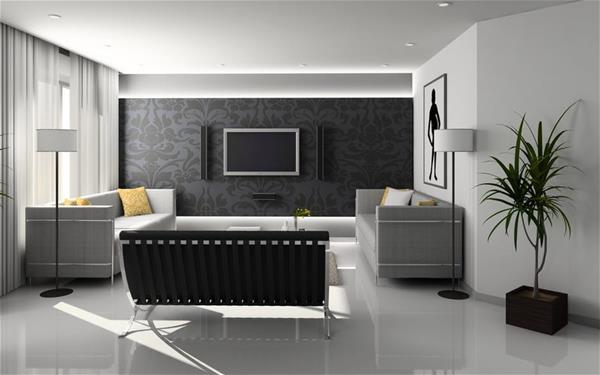 If there are elements in your local area, don't shy away from them. You will find that it is often better to address these issues and provide justification for some problems or offer solutions that some people don't know about. If you only discuss positive aspects of the local area and aim to ignore the negative points, prospective buyers will not trust the information you offer.
Knowing what buyers need to know when looking for property provides you with the ideal starting point when selling your home. Whatever you are looking to achieve in the Stockport property market, contact Peter Anthony and we will be delighted to assist you.