Thank you to NHS Heroes, Carers and Key Workers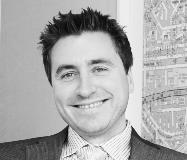 David Boyd Apr 21, 2020, 17:03 PM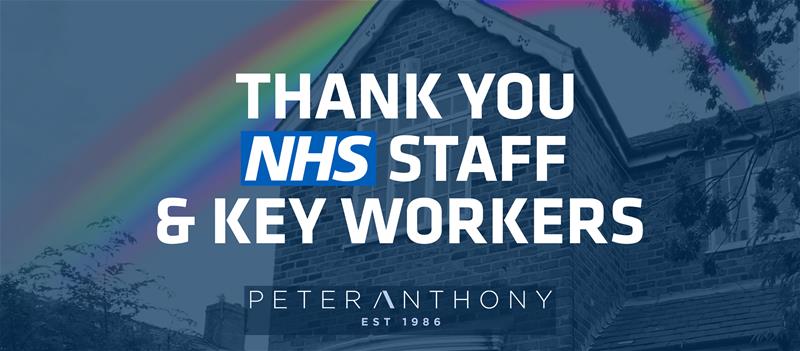 Thank You

We just wanted to say a big thank you, from all the team at Peter Anthony, to NHS workers, carers and key workers, who are putting their lives on the line trying to save ours.

Our Covid-19 Response


Our priority is to ensure the health, safety and well-being of our team and their families, and so the vast majority of our team are working from home. Those working in the office are following Public Health England's social distancing and other guidelines. Our branches remain closed to the Public. We are using technology to help us conduct virtual viewings on our properties; learn more here.

Our focus in moving to this position has been to ensure that all the vital services we provide are maintained, including emergency repairs.
Please Stay Safe and Protect our NHS.