Your Property Doesn't Need to be in Lockdown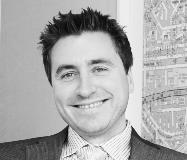 David Boyd Nov 2, 2020, 11:16 AM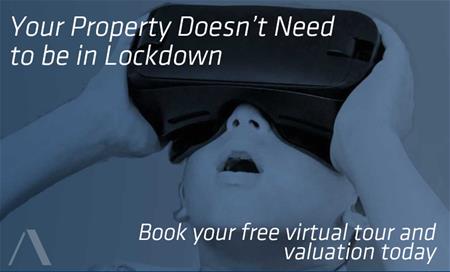 With the upcoming Lockdown, you may be worried that your property will be in lockdown too - but it doesn't need to be. Here at Peter Anthony we offer virtual tours so that virtual viewings can take place during lockdown.
Book in for your
free virtual tour and free valuation here
or call us on 0161 257 2441 to discuss your options now!