Homes for sale remain in short supply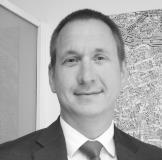 Tom Simper May 2, 2022, 10:30 AM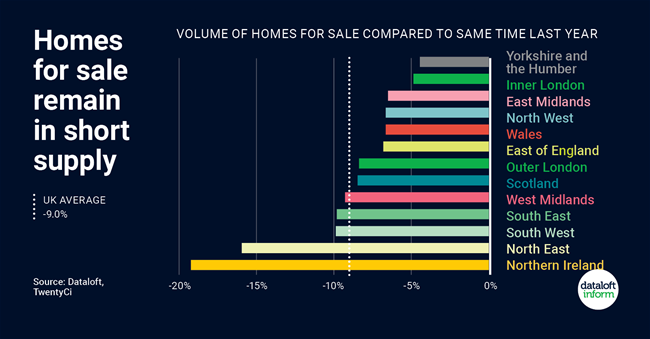 The number of homes listed for sale is still 9% lower than this time last year according to latest research*. Low stock levels, combined with relatively high demand, create log-jams for would-be home movers.
Despite healthy levels of demand across most of the country, the average time to sell a home rose from 90 days to 115 during 2021, according to Zoopla. The slowdown is generally attributed to difficulty in completing chains.
Moving into rented accommodation is a tried and tested way for vendors to break the chain and improve their prospects of becoming the preferred buyer. However, the number of homes available to rent is down by 25% on last year.
When maximising speed is a higher priority than maximising price, some vendors have been turning to ibuyers and auction houses to unlock the process, although the majority still choose to patiently sit it out. Source: Dataloft, *TwentyCi