Green belt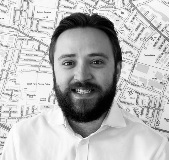 Dewi Jones Nov 11, 2023, 10:30 AM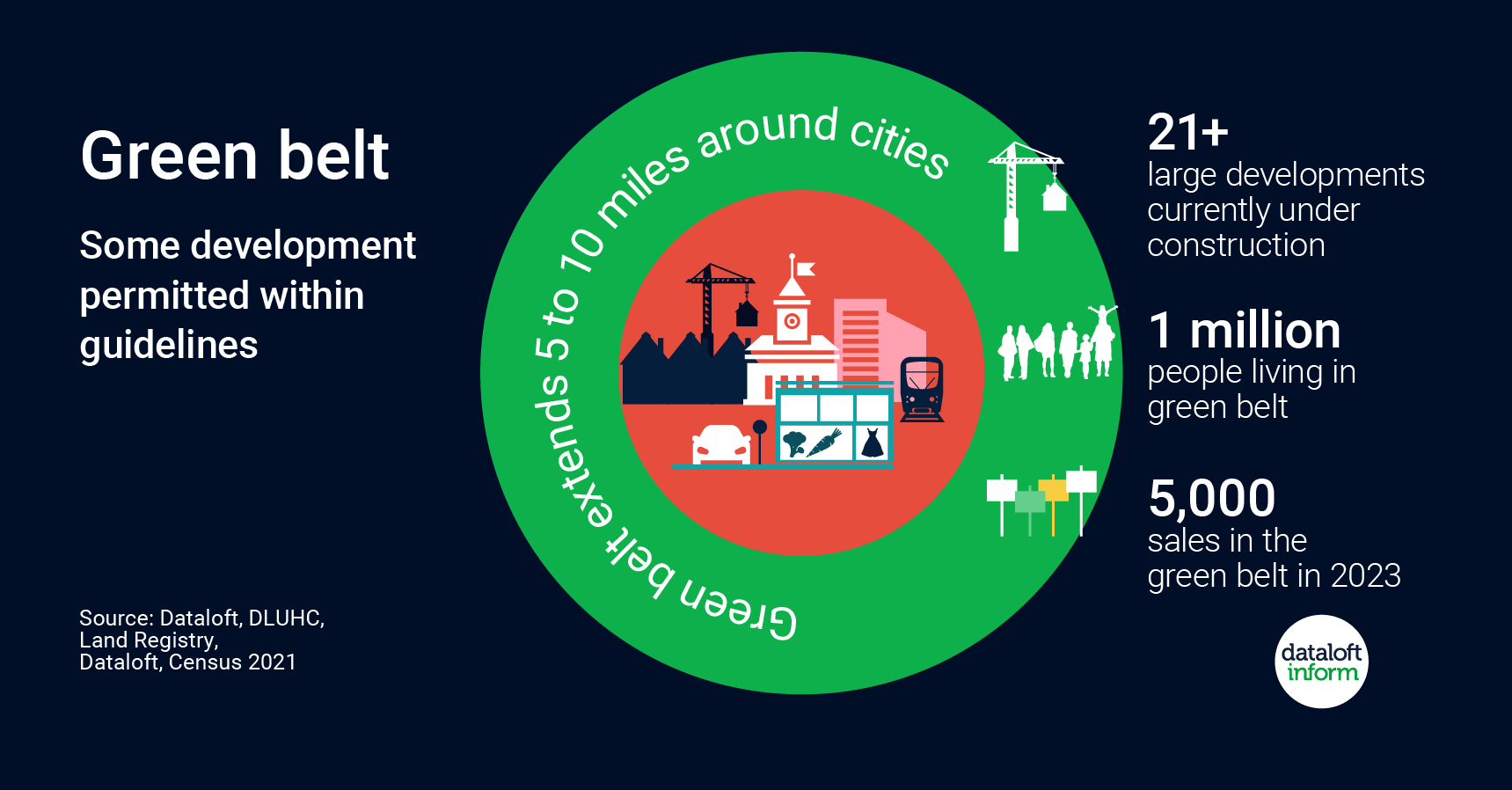 The green belt is a town planning policy designed to prevent urban sprawl, protect the countryside and direct development to the most sustainable locations. Green belt surrounds most major cities and extends around 5–10 miles from the edge of the built-up areas, protecting small satellite towns and villages from being enveloped.
Between 2013 and 2021, the amount of green belt reduced from 16,390 to 16,140 square kilometres. 2021/22 saw the first major expansion of the green belt in recent years, with a new 269 square kilometre extension to protect Morpeth in Northumberland.
Of the 347,000 properties sold in England this year, 5,000 were in the green belt and at least 21 large developments are currently under construction within green belt land, including garden villages, retirement villages and urban extensions.
A little over one million people are living in a green belt area and with this comes the peace of mind that local new developments will be limited and well thought out. Over 2,000 small towns and villages are surrounded by green belt, providing them with protected countryside. Source: #Dataloft, DLUHC, Land Registry, Dataloft, Census 2021