When an Estate Agent Sells Thier Own Home!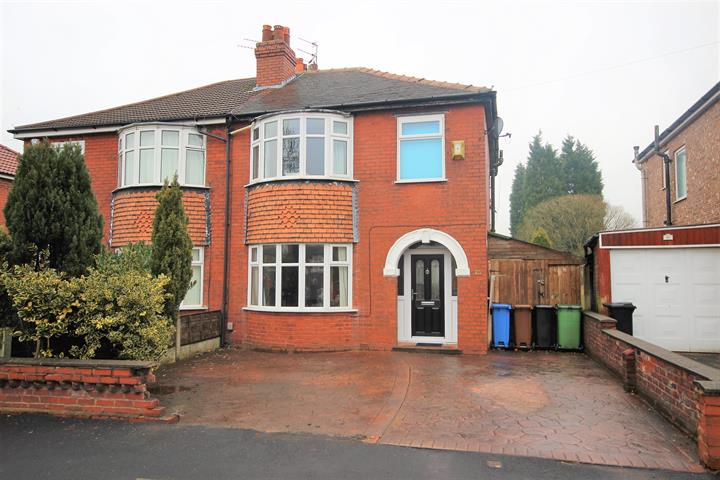 I recently decided to sell my own property and by this I mean the home that I live in, never did I imagine the response I would have, the emotion attached to selling, the stress of buying and of course the de cluttering that comes hand in hand with the process! It all started out with an innocent email to my wife suggesting we buy a property on our street that suited our needs better than our current home does, with three children and a dog we were starting to outgrow our 3 bedroom semi but loved the street, the area in general and of course the boys being settled in their respective schools! However little did I realise that as soon as my wife saw the email her mind would instantly be made up and I was instructed to sell our property.
The general public would probably think this an easy task for such an experienced estate agent as would I, how wrong we can all be! I set about firstly de cluttering the house in preparation for viewings and photographs, however I thought it best to put the property on the market with a front photo of the house and some local landmarks as additional photos, I was able to add the floor plans and EPC finished with a location map within 24 hours we had 24 viewings and decided an open house on the Saturday was the best way forward.
The next two days were a hectic de cluttering and cleaning of the house, decorating was also on the agenda but we fast ran out of time as decided it best to just have the house looking presentable for viewings. The Saturday came (badly timed on my part as it meant I missed my beloved football team in the biggest match of the season, I queried whether I had my priorities right with my wife and realised as soon as the words left my mouth that question was rhetorical and should not have even left my lips!) and I welcomed the viewers one by one, by the end of the day we had three offers and the following Monday this had increased to six with three over the asking price. A result I am certain you would agree and allowed us to be able to place an asking price offer on the property we had our hearts set on! My blog has several points to it, the first of which is that many buyers now will pay over the asking price for a property if it is what they want and in the location that they want, secondly buyers now prefer to put their own stamp on a property even if the property has been completely refurbished and is immaculately presented the person living in the property will have their own tastes and designs, thirdly it is always best to ensure that your property will sell before setting your heart on your onward purchase as this could cause heart break in the long run, finally and what I consider a main point is that may recent experience has enabled me to see the buying and selling process through a vendors and buyers eyes, as I have lived in the property for 12 years and did not foresee us moving I can now massively sympathise when it comes to selling and buying what will most likely be your most valued asset and home. I can also advise people to have a regular de clutter and spring clean as this ensures a lot less stress when it comes to selling!
I hope you enjoyed my first in what I hope will be many blogs about the Stockport sales, lettings and investment property market, I thought as it was my first a more personal experience would entertain more than facts, figures and charts! If you are looking at buying, selling, renting or investing please come and see us at the Bramhall Lane Office for a cup of tea or coffee and an informal chat or call the office on 0161 480 1400 or email me at
[email protected]
I look forward to hearing from you!